Fallout 4 DLC: Assaultron Head, Blade and Mr. Handy Buzz Blade Map Location Guide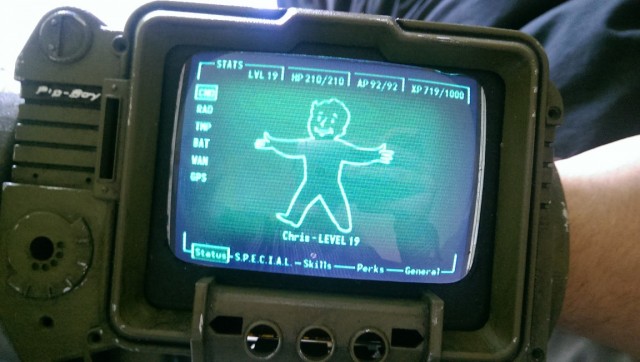 Rare Weapons in Fallout 4 DLC Automatron are shown in this Guide and How to find and use them. Very Few players are going to get all the secrets and rare collectibles while rest we see are simply rushing to finish the game. So Let's get the location for Assaultron Head, Assaultron Blade, and Mr. Handy Buzz Blade.
If you haven't explored the wasteland then just try to explore 100% during your Mission as that will be more than enough to grab all the rare items. If you are looking for the Rare Power Armor then do have a look at our Tesla Power Armor Location Guide.
Assaultron Head, Assaultron Blade, and Mr. Handy Buzz Blade Location
To Get your hands on these Weapons you must Start the Headhunting Quest. Once you are done fighting with Boss Ahab then pick up Jezebel and try to escape from the Other End. While Escaping the Hanger you'll encounter once of the Rust Devil Boss(Ivey) with this Power Armor. Hunt her down and then Loot her Armor.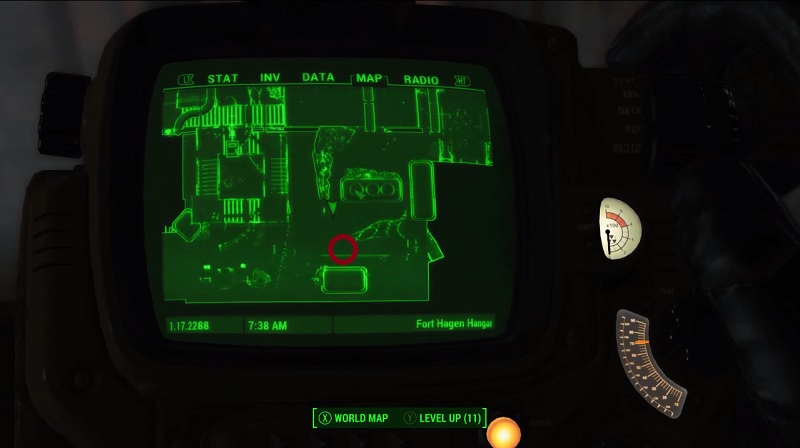 Walk Straight and look at the locked door in front of you,if you are confused then check out the Map Image above to know where we are exactly. here picklock the Door and get inside you will see a Streamer Truck. Open the Truck and You can Final grab all the Loot. All the 3 weapons can be found in inside this Trunk.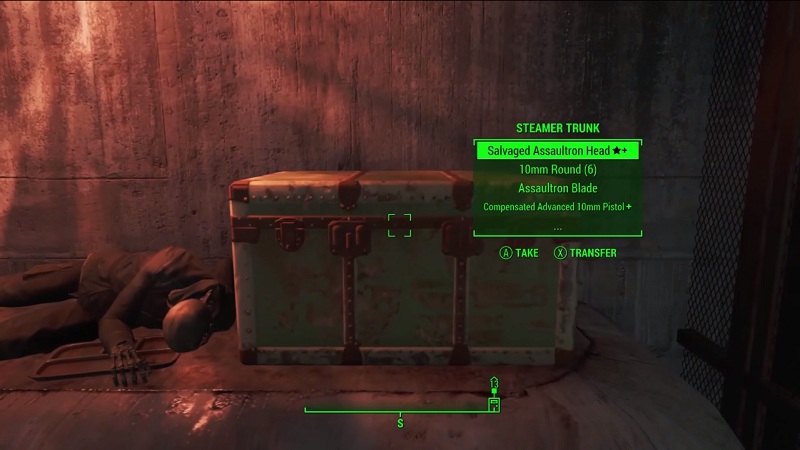 Salvaged Assaultron Head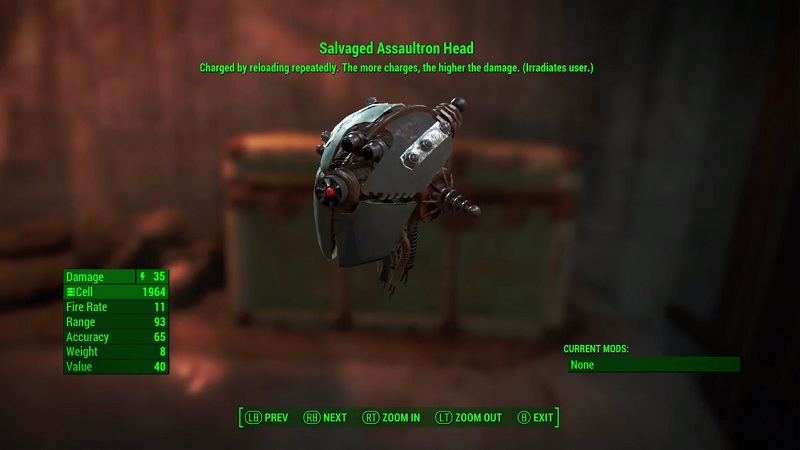 Assaultron Blade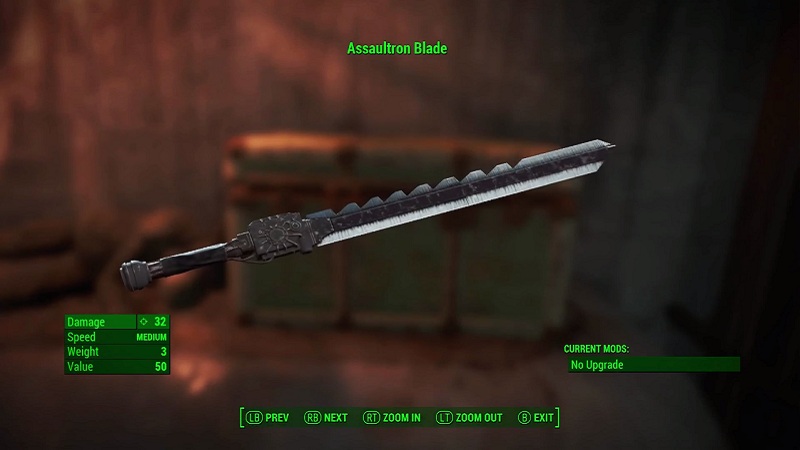 Mr. Handy Buzz Blade