Fallout 4: Far Harbor DLC Walkthrough – Where You Belong, DiMA, Kasumi Nakano
Making your way towards Acadia in Chapter 2, you will come across new Synth know as DiMA and few others who work there. You find it very suspicious when exploring the place and you really start to doubt when Kasumi thinks the same about the place and wants to know the truth about DiMA. So let's see what all we are going to find inside Acadia.
Where You Belong Walkthrough
Once you head inside the Observatory the mission will start and as you head towards the hall you will find A Weird looking Synth called DiMA, who is very polite and peaceful while talking as he also informs about Kasumi's place and she is unharmed. He will be asking you about – Do you believe Kasumi is a Synth and as you tell him that you are already a part of some faction he will calm down and ask if you have any doubts.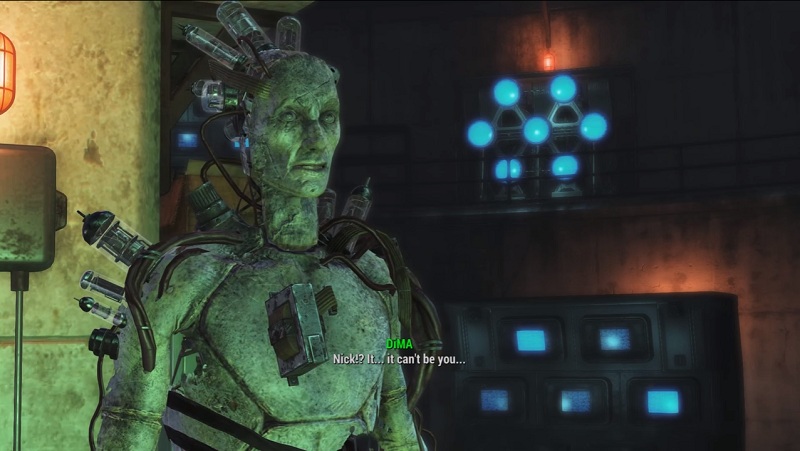 Speak with Kasumi
As per DiMA, Kasumi was downstairs and you need to grab the Storage key from the walkway desk and then head down from the stairs. There are several level, but you need to head down to the room where you find Kasumi in a large circular room where she is working on something. Tell her everything you know so she can open up to you about her doubts.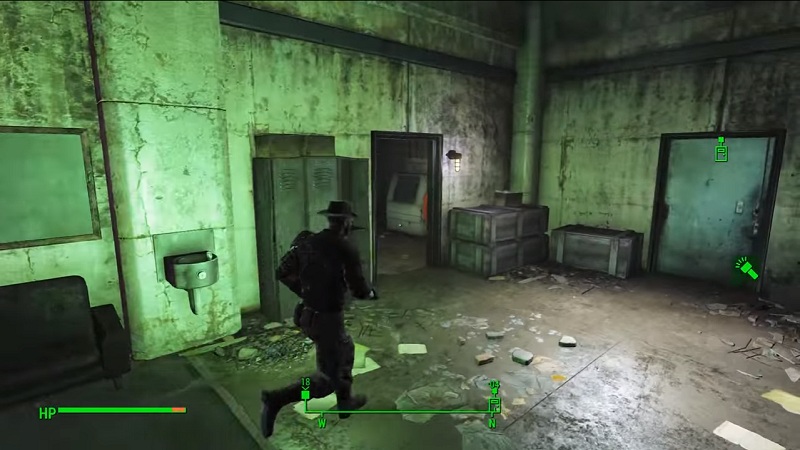 She will give you 3 options where you can reveal the secret for DiMA which can be done by Hacking into Faraday's Terminal or Eavesdrop on their next meeting or confront them by yourself. We choose to Eavesdrop on their next meeting which is easy and done without any suspicious.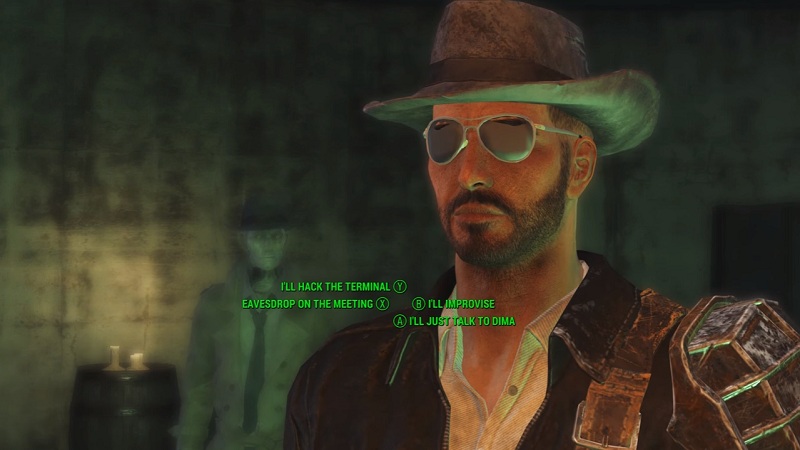 Eavesdrop The Meeting
Head towards the storage closet which is right in front of you and then clears the balcony you will find the option to hide and eavesdrop. After you are done listening to them you find that Children of Atom and Far Harbor have decided to go on War. The memories od DiMA is inside the Children of Atom's Base and to access that Faraday needs help.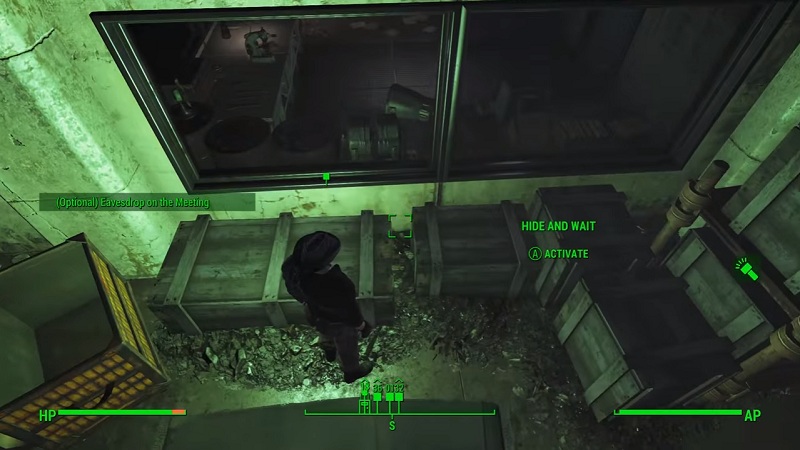 You inform everything you know to Kasumi so she is also aware of the fact what is going wrong in Acadia. She will agree to infiltrate Children of Atom and access DiMA's memories to know what's in there. Thus completing the Walkthrough and you will begin with next part Visions in the Fog.