Fallout 4: How To Get Preston Garvey's Coat and Piper's Red Leather Trench Coat For Lead Protagonist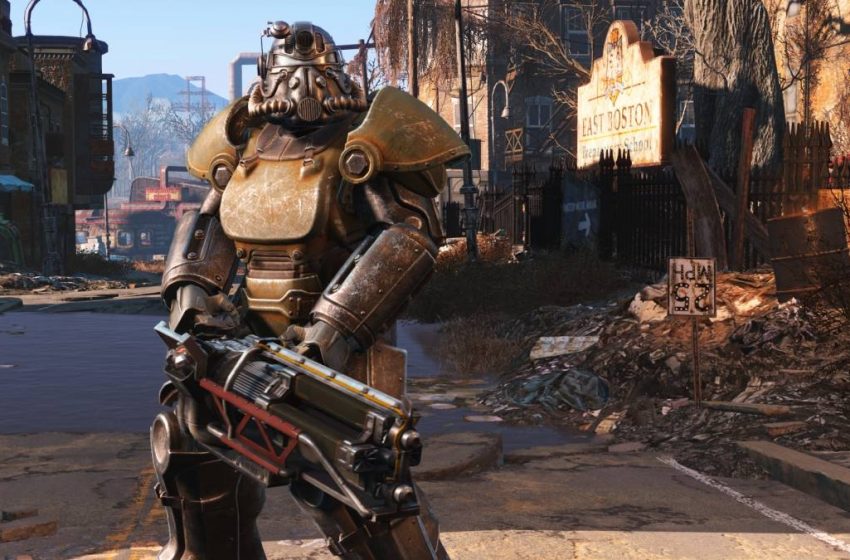 This Fallout 4 guide is for players who are interested in getting the Preston Garvey's Coat for their lead protagonist. The good news is that the player can get Preston Garvey's coat from the second he becomes your companion. We have list below the entire procedure to acquire Preston Garvey' Coat for Fallout 4 lead protagonist.
All you have to do is place any other piece of clothing into the inventory of Preston Garvey and force him to equip it. The "Colonial Duster" will show up and you can just take it. This procedure also works for Piper's Red Leather Trench Coat.
Fallout 4 is out now on PlayStation 4, Xbox One and PC. You can check out our Full Fallout 4 Wiki Page detailing everything you need to know: how to guides, location of weapons, ammo, power armor, collectibles, tips and tricks, PC error fixes and many other things.