Fallout 4 Guide To Secret Haircuts
Fallout 4's powerful editor allows you to fully customize your character, providing him with the haircut you like most or think suits him best. We all spend a lot of hours in our lives determining which haircut (or facial hair) our protagonist should have in the RPG we love, so Bethesda thought it was a good decision to include a chance to change this particular aspect of the game in the later stages of our adventure in the Wasteland.
Find a barber and he will allow you to have a good amount of "secret haircuts" for you to further customize your character's appearance. Here's a short list of those haircuts you won't have at your first meeting with the editor.
"The Papi Chulo"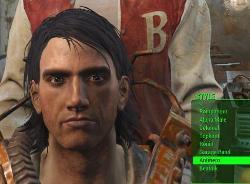 "The Fallout Boy"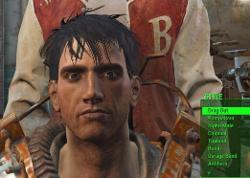 "The Just Greasy Hair"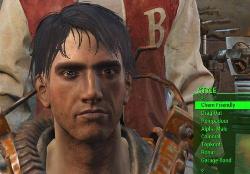 "The Functional Member of Society Still"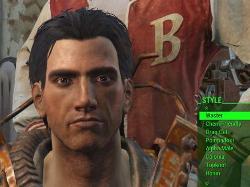 "The Macklemore"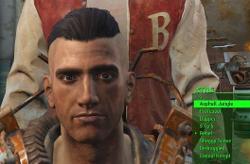 "The Fresh Prince of Bel-Air"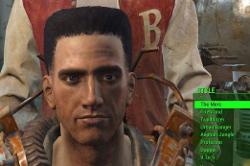 "The We Get It You're Original"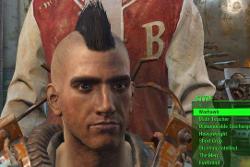 "The We Get It You're Not Willing To Go So Far"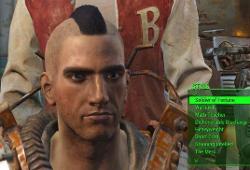 "The Why Would Someone Choose This One"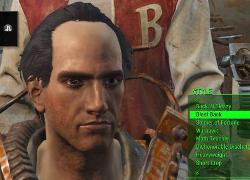 "The F**k Happened?"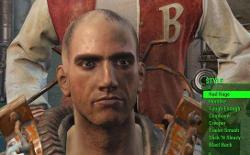 "The What's The Difference Between This One And The Other Jacked Up One?"