Fallout 4: Where to find Taboo Tattoos Magazines Location Guide
There are 5 Taboo Tattoos Magazines issues in Fallout 4 which you must track down. You must have all five in order to unlock the perk and get some kind of unique bonus. This Fallout 4 Guide will show you the exact location for each and every Taboo Tattoos Magazines in the wasteland.
The Taboo Tattoos perk can be unlocked collecting all the Taboo Tattoos Magazines. Each perk you collect will give you free facial tattoo available at any facial reconstruction surgeon. Here are all the five Taboo Tattoos Magazines locations.
13(Lucky Clover)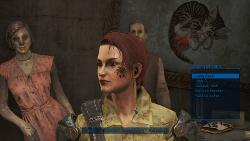 Tattoo: 4 leaf clover with wish-bone and '13' below it on the cheekbone.
Location: Mass Pike Tunnel East or West
In a locked room to the South, next to Det. Perry's holotape
Anchor(Nautical Anchor)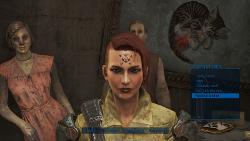 Tattoo: Anchor and stars on forehead
Location: Thicket excavations
In the metal trailer caravans on the marble edge of the excavation area.
Eagle's Nest(Eagle)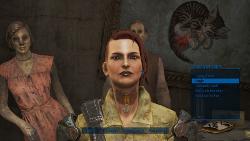 Tattoo: Cartoon eagle on the throat.
Location: Concord Civic Access
In the scavenger's sleeping area, the western area near exit stairs.
Skulls Are Hip!!(Radiation Skull)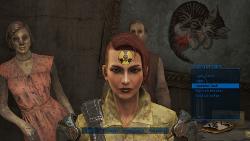 Tattoo: Radioactive skull on the forehead.
Location: Irish Pride Industries shipyard
On a metal table, inside the docked ship, in the shipyard interior.
Sailor(Bad Luck Horseshoe)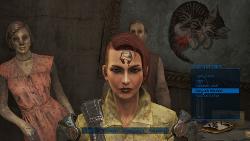 Tattoo: Upside-down horseshoe, "Bad Luck" on the forehead.
Location: Vault 81
On the lowest level of the atrium, in the barber's shop.