GTA 5 Mod to Activate Mobile Streaming Remote Desktop
It's been years after Rockstar had released GTA 5 on Consoles and PC, but have you thought that the game can now be played on your Smartphones itself? Streaming nowadays have become so trending in gaming industry along with the VR headsets. This article will help you with activating the Mod and how to play GTA through your smartphone.
With the increasing technology, you are now capable of streaming your PC content to any screen connected to the same network and using it as the controller. There are several Streaming services available out in the market, but one of the Best GTA Modder TheRealFookin has successfully created a Mode which works with 'Remotr'. You need to download the Remotr Mode First then the GTA Mode Supplement Scripts for Remotr to activate the game on streaming.
How to Activate Mobile Streaming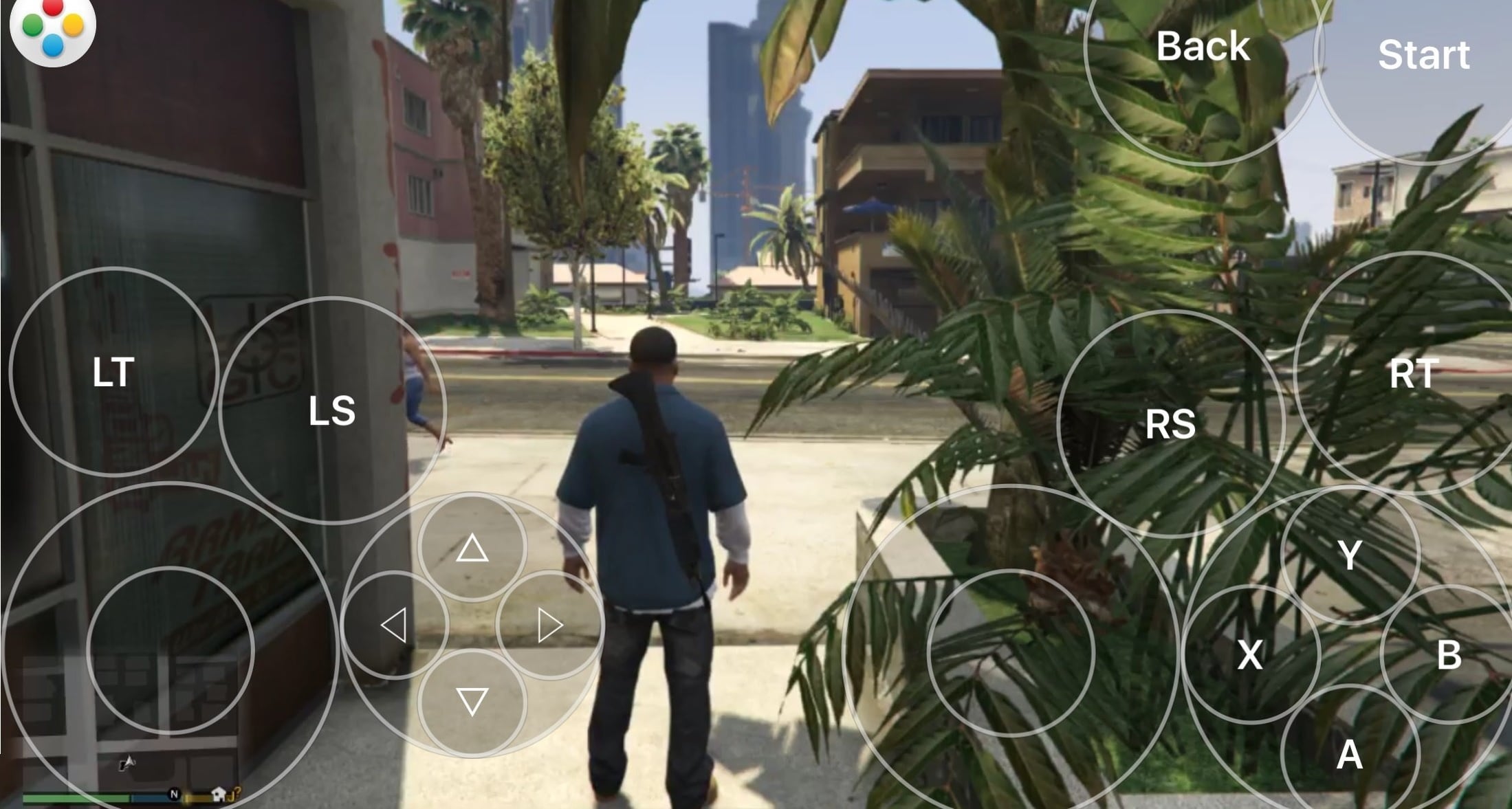 Note: Before we begin with the Modding you must take the backup of your Files.
Step 1:
Download the Remotr Mod (As per your Smart Phone)
Step 2:
Download the GTA Scripts for Remotr
Step 3:
Find your IP Address(Open CMD and Type 'ipconfig' the number displayed on IPV4 is your IP)
Step 4:
Put 'Script.dll' in the RemotR Directory
Step 5:
Open up RemotR on your phone and copy the IP Address and PC's Name on the RemotR app
Step 6:
Wait for the icon of a PC to turn white and click on it
Step 7:
Find GTA V or go scroll down till you find "Desktop" and click on that
Step 8:
Start Playing GTA 5. Enjoy.
Now you can play the game not only in front of your PC but where ever and whenever you want. Keep Gaming and Modding.