Hardware: Rivals – All Secrets and Super Weapons Location Guide
Hardware Rivals is an online multiplayer vehicular combat game in which the players will have the option to select their choice of vehicle they want to fight with and then use the special pickups like weapons, super weapons and many more. This Hardware Rivals guide will show you all the secret and super weapon locations you might have missed.
There are a number of secrets in the maps os Hardware Rivals which need to be explored which also contains strong pickups and super weapons like Lasers, Railguns, Rockets and many more. So without any further ado, let's begin with the locations.
Secrets and Super Weapons Locations
Map – Blister Lake
Location: Bunker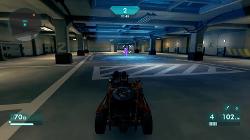 Location: Rooftop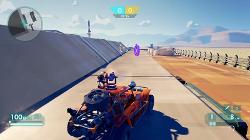 Location: UFO Hanger Balcony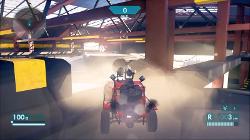 Location: Tower Top(Use the elevator to get on the Top)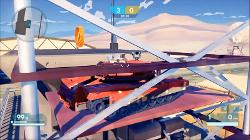 Location: Opposite Bunker(Jump on the Ramp to get on the Top)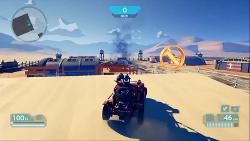 Map – Lost Temple
Location: Near the Top Pyramid(You must Jump the Gap to acquire)
Weapon: Fire of the Ancients!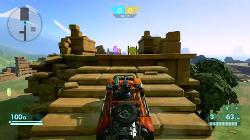 Location: Sacrificial Altar
Weapon: Fire of the Ancients!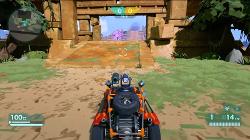 Map – Quarry
Location: Conveyor Belt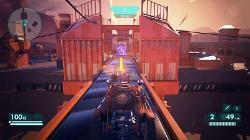 Map – Outpost 92
Location: Jump Over Pit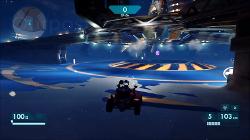 Stay Tuned. We are updating the List of Super Weapons soon.. Till Then You can have a look at some Heavy weapons and secrets in the Video below.