Nvidia Sli helps you to use multiple graphic cards for higher 3D graphic performance. This short guide will help you to setup the same easily.
Hardware Setup:
Checkout SLI ready GPU power requirements in the card specification.
Add two or three Nvidia SLi-certified Graphic Card on a SLI-ready motherboard.
Connect both the card using SLI Bridge.
Install latest Nvidia drivers.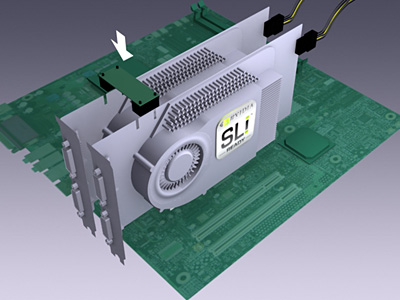 Software Setup: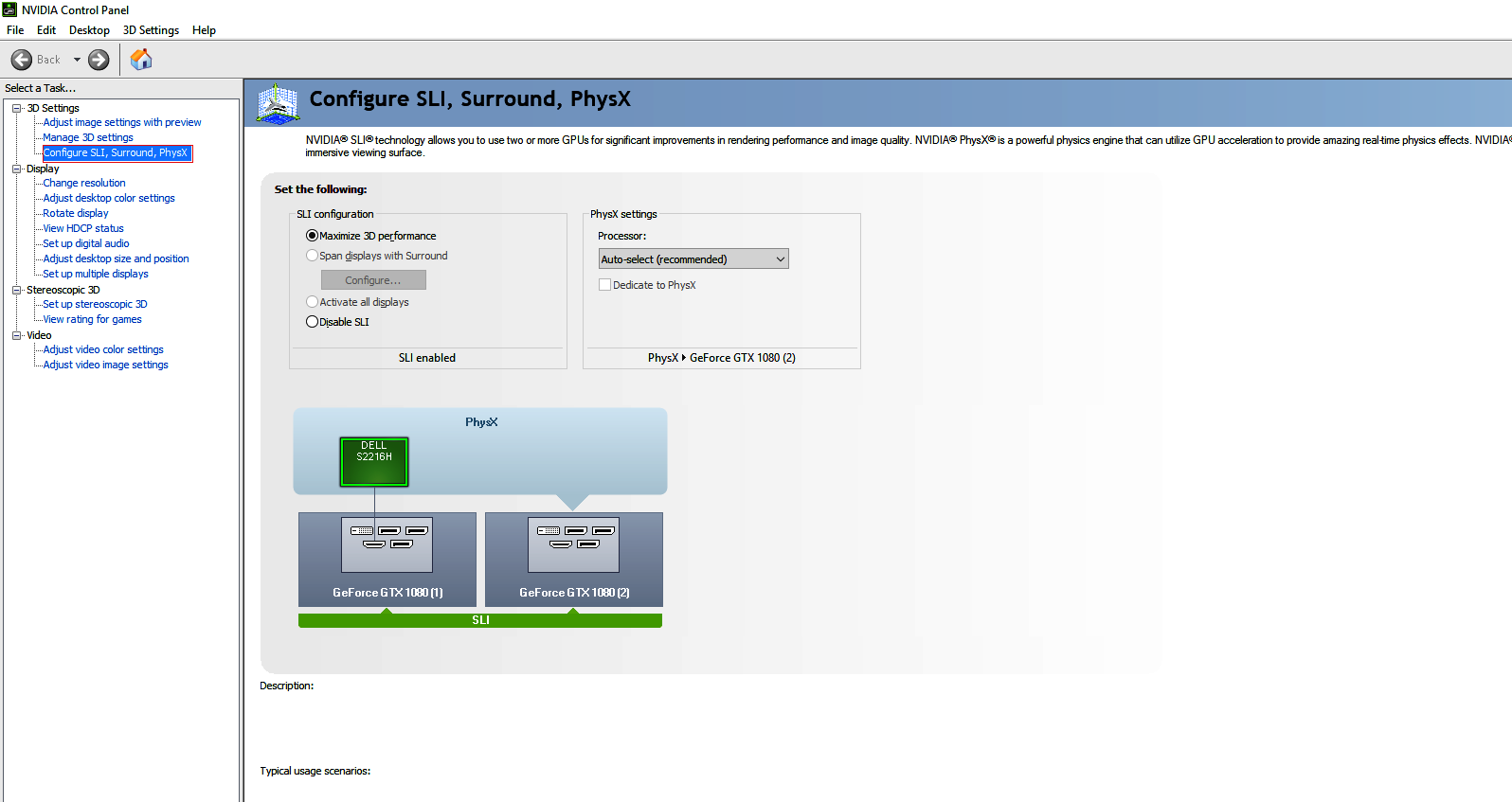 Right click on the Nvidia SLI icon on the system tray. And click on Nvidia Control Panel
Click on configure SLI, Surround, Physx
Under SLi Configuration Click on Maximize 3D performance.
That's it. SLi is now enabled.
On Windows 10 if you face any issue in the process try to check Airplane Mode settings. Turn it off and retry.