How To Connect Pip-Boy Companion App To Fallout 4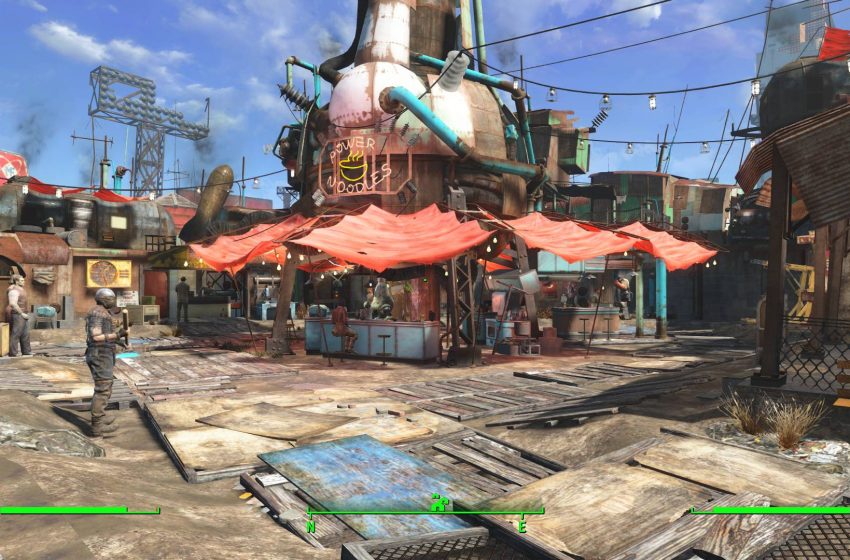 Fallout 4 is out now and many players want to know the procedure to link or connect the Pip-Boy App to Fallout 4. The guide below provides a step by step solution about how to link Pip-Boy app to Fallout 4 on both Android and iOS.
Step 1:
You need to open Fallout 4 and turn "Pip-Boy App Enabled" setting to ON. This Pip-Boy App Enabled option is in the Gameplay Options Menu, at the very bottom.
Step 2:
Restart Fallout 4. You will need to load up your save file before the next step as well because the app won't be able to connect before you do so. You may pause the game after you have loaded your save file, as the app will connect regardless of whether the game is paused or not.
Step 3:
This is the most important step, here you have to all Fallout 4 a permission to user your PC's network connection. You will come across a pop-up on your desktop asking your permission to allow Fallout 4 to use your network (exempting it from Windows Firewall). If you are playing Fallout 4 in Fullscreen mode then there is a possibility that you might miss this notification on the desktop so to avoid this press Alt-Tab and check your desktop for the notification, you will see a pop-up flashing on your taskbar, click "ALLOW" option. After completing the step return to Fallout 4.
Step 4:
Now open the official Pip-Boy Companion App on your Android or iDevice, if you have not yet downloaded it, here is the direct download link for App Store and Google Play. Once the download gets complete, open the app and select "PC" on your device and the app with automatically attempt to connect to your device. Please note that your PC and Smartphone should be connected to the same network in order for SYNC to work.
Step 5:
Now all you need to do is connect to your PC's local network address, it will be something along the line of 192.168.x.x, just press "CONNECT". Now your App will be able to load all your data and you will be able to see your current Pip-Boy's status displayed on your screen.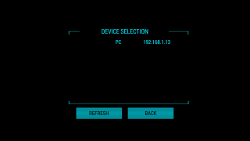 Enjoy, if you need any help let us know in the comment section below. For more How To Guides, Tips and Tricks, Error Fixes on Fallout 4, check out our Fallout 4 Wiki Page.