How To Create A Passkey For Xbox One X
PassKey is one of the best security options for Xbox One X. The four major benefits PassKey brings to the table of Xbox One X owners are: 1 – Protects against a child sigining-in as the parent and overridng parental controls, 2 – Prevent unauthorized charges, 3 – Allow parent to grant content exceptions and Forgotten Passkey Defaults to your Microsoft account password. In this guide – we have mentioned steps you need to follow to Create A Pass Key on Xbox One X (Xbox One and Xbox One S).
How To Create Passkey On Xbox One X
Step 1 – To open the Guide Press Xbox button.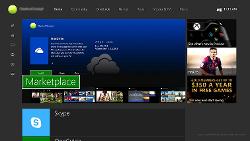 Step 2 – Now Select Settings.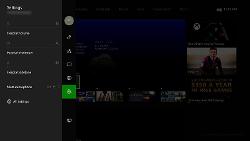 Step 3 – Then Select All Settings.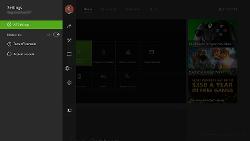 Step 4 – Now in Account -> Select Sign-in & passkey.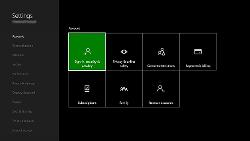 Step 5 – Now you will have to Select Create My passkey.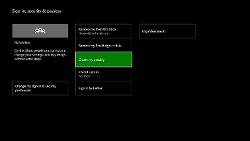 Step 6 – Now you can enter your 6 digit Passkey and then Re-enter to Confirm it.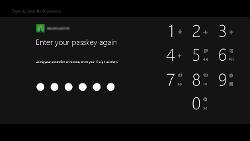 That's all you need to do to Create A Passkey on Xbox One X. If you are stuck somewhere while creating a passkey then do let us know in the comment section below. We will try to help you as soon as possible. Do refer to our other guide on PassKey – How To Delete It On Xbox One X.