How to Earn Fast Credit Chip/Money in Deus EX Mankind Divided
In Deus Ex Universe, the player must have credit chips in order to Buy Upgrades, restock the equipment, ammo, and others. Regardless of which approach you choose to do the mission(Lethal or Non-Lethal), you must need these Credit currency to move forward n the game. This guide will show you to farm easy and fast Credits in your account.
How to Earn Fast Credit Chip
The only drawback on these Credit Chips is that it can be only used when you are in the City. So whenever you are not on a mission and in town then make sure you spent all the credits on your upgrades when necessary. For More help on Mission, you can check our Walkthrough guide in our Deus Ex Mankind Divided Wiki guide. So without any further ado, let's begin with the Credit Chip Farming.
Here are the few tricks which can boost your Credit Chip farming:
Loot/Search Bodies
From the Start of the game make sure you loot everything that is available and one of the best ways is to Search the Bodies. They definitely carry decent credit chips, so if you want to go Non-Lethal way try the Tranquilizer then search the Body then dispose of them. These Dead Bodies and Loots are every easily available if you know where to search.
Hint: While exploring you can also find Credit Chips all over the places like Drawers, cabinets, and other hidden places.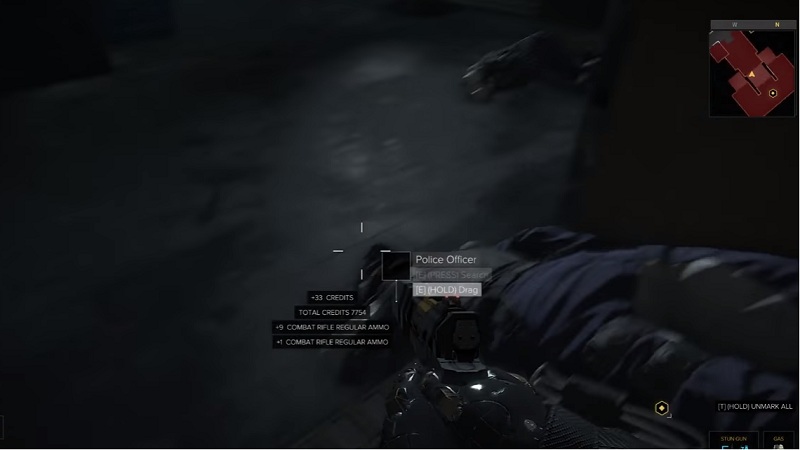 Sell Everything
If we are searching and gathering everything then our Inventory will space runs out pretty fast. Avoid Discarding these items, instead try to sell for good credit chips. Sell Everything that you are not going to use for the current mission, for example, you have collected the ammo for a gun you are not carrying. Simply sell them as you can fetch easy and fast credits and gather them again in your next exploration site.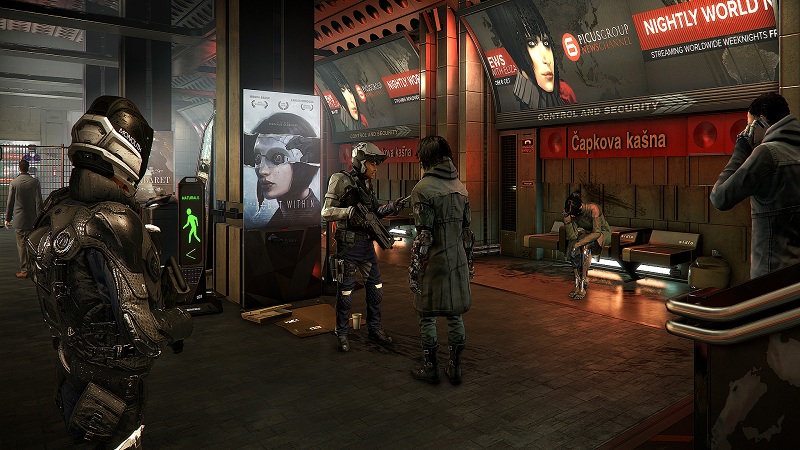 Repeat these two Process for Every Mission and the new area you visit. We have encountered soo many Dead Bodies and 80% of them had the Credit Chips and on the other hand selling an unwanted item for credit is more worth than simply discarding them.