How to fix Dragon Age: Inquisition Graphic Issues, Mouse issues, DLL Errors and more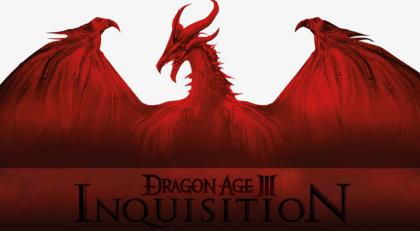 Many players are facing issues like Mouse issues, DLL Errors along with Graphic Issues and more. Here is a guide where you will get quick and easy solutions for Dragon Age: Inquisition. It is a action role-playing game developed by BioWare and published by Electronic Arts.
"In Dragon Age: Inquisition players are able to take control of any member of their party during battle and use each characters special abilities to aid them against particular types of enemies in battle. As the Inquisitor, players also decide how to deploy agents and troops of the Inquisition. This includes withdrawing from attacks by enemies."
How to fix Dragon Age: Inquisition Issues and Errors:
Errors: 1603, 997 and more
when you see an issue with these kind of numbers, they mean that there is a problem with DirectX, graphics drivers or reditributables. All you need to do is update your drivers to the latest versions.
Graphic Issues
All the graphical settings are saved at C > Users> "user name" > Documents > BioWare > Dragon Age Inquisition > Save
At this location find the ProfileOptions_profile and open it as a text file. Here in set each value to 1 if it is greater than 1. Also try to tun the game on lower settings.
Mouse issues
All you need to do is, turn off the Origin Overlay and your issues will be sorted.
DLL Errors
If you are getting an error message like "Invalid Cypher" or "Missing DLL", you will have to download the desired file. But be absolutely sure that you download your file from a trusted source.