How to Retrieve Complete Bloodborne Progress and All Items After Losing Any Fight
In PS4 Bloodborne it is possible to retrieve all the items that you had lost during a boss fight or while you encounter other enemies of this game. We always try to look for ways in which we can get out resources back. The technique which I have mentioned below can be used for any game on PlayStation 4 to save your progress or resources.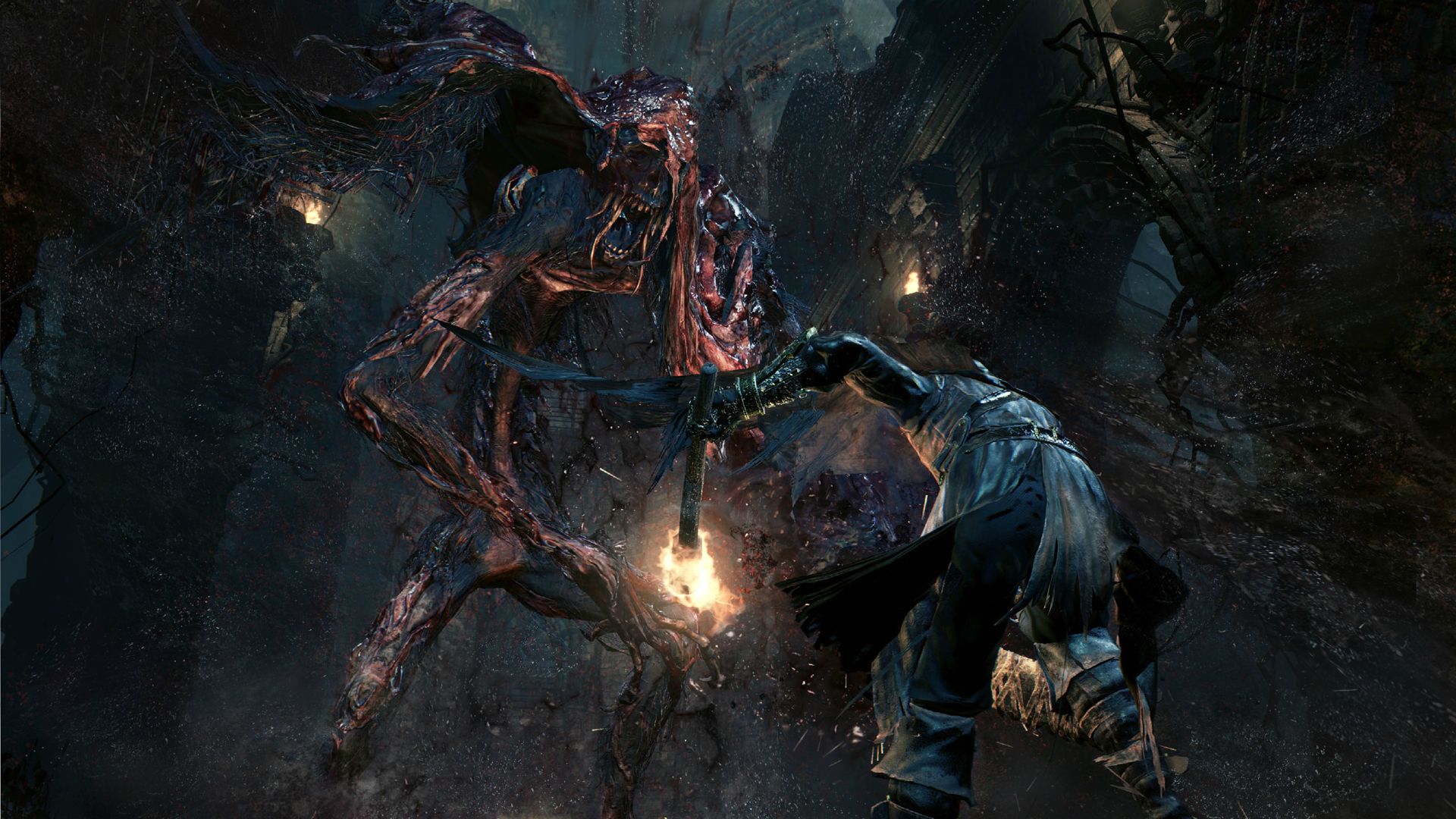 The PS4 Firmware 2.50 allowed gamers to save their progress on an external USB drive. Here is a little trick to save all your Bloodborne progress externally and get back to the same point whenever you wish.
First of all try to collect as many item as you can while playing Bloodborne. When you feel that you are at a point where you have enough resources for the future, exit to the main menu and save the game. Now create a back up of your progress in Bloodborne on an external USB storage device (How to Create Backup on USB Drive) Once you are ready with backup data, resume your original game and play further.
If you die and lose all the resources, plug in and restore the backup that you created earlier. You can make as many backup files as you wish.
Tip: Players are complaining that if you help other players in Bloodborne and die, your world is reset, if you follow the above guide you will have your world back when you lose.