How to Unlock Fast Travel in Mirror's Edge Catalyst Guide
Mirror's Edge Catalyst features different areas across the Glass city. The only way to travel is running and other is fast traveling, but you need to unlock the Fast Travel in order to use it in a different area. This guide will show you how to unlock the fast and complete Grid node Mission. So without any further ado, let's begin with the Fast Travel Guide.
How to Unlock Fast Travel
As there are many safe houses across the Glass City you must also get a Gridnode side mission to be completed, with each completion subsequent Gridnode mission will be unlocked. The Gridnode Missions are a Platforming Puzzle inside the server stack and you need to find you way up to the circuit board laden complex to unlock the CCU. This won't be easy as while running you will have laser beams to block your way.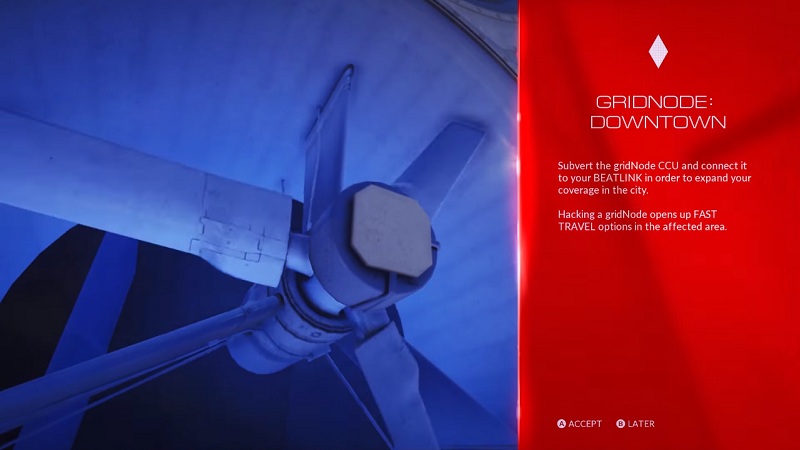 If you manage to hack all the Gridnode in the game then you can fast travel to any location that is the safe house. If you manage to complete the entire run and unlock the CCU without a single Laser Detection then you unlock 'Undetected Surge' achievement. If you have any doubts regarding the game or trouble finding the collectibles then do check out our Mirror's Edge Catalyst Wiki Guide.