How to Unlock Legendary Hero in XCOM 2 Characters Guide
In XCOM 2, you will take control of XCOM forces must rise and eliminate the alien occupation where twenty years have passed since humanity lost the war against the alien invaders. There are different Soldiers Classes, characters in XCOM 2 and each class determines who the Soldiers will work on the battlefield. This XCOM 2 hero character guide will help you unlock various legendary characters with ease.
How to Unlock Legendary Hero Characters
There are Legendary Heroes Characters which can be unlocked at any point in time, but there are pros and cons for doing it. You must have tried renaming few of your Soldier which makes it really easy for you to remember during the battlefield. These legendary heroes have very high level of power stats, sort of a full power package soldiers which are specially built for Battlefield.
These Heroes are so Powerful that they can wipe out a bunch of enemies in one go. You will also be warned once you add them in your roster. That is why we recommend you not use the full power of these heroes at once. So Are you ready to bring them up to the battlefield? In order to Unlock the Legendary Hero:
Step 1:
Open the Soldier Roster
Step 2:
Select any soldiers to customise and change character info
Step 3:
Here you need to enter one of the 'Legendary Hero' name in both the field(First and last name) from the List Below.
Step 4:
Once you save the name the hero will overwrite all the characteristics and abilities.
Step 5:
You Hero is Ready to Go
List of Legendary Heros
Unlock: Peter Van Hoorn
First Name: Peter
Last Name: Van Hoorn
Ability: Rapid Fire Scout, Moves Faster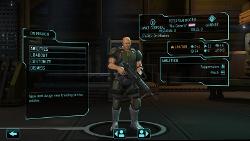 Unlock: Sid "Godfather" Meier
First Name: Sid
Last Name: Meier
Ability: Psionic Abilities, Super advanced weaponry and Armour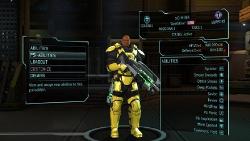 ​
Unlock: John "Beaglerush" Teasdale
First Name: John
Last Name: Teasdale
Ability: ???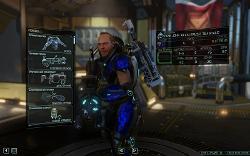 This Guide is Under Progress… We will keep updating the List asap.