How to Use the Character Class Swap Glitch in Metal Gear Online PC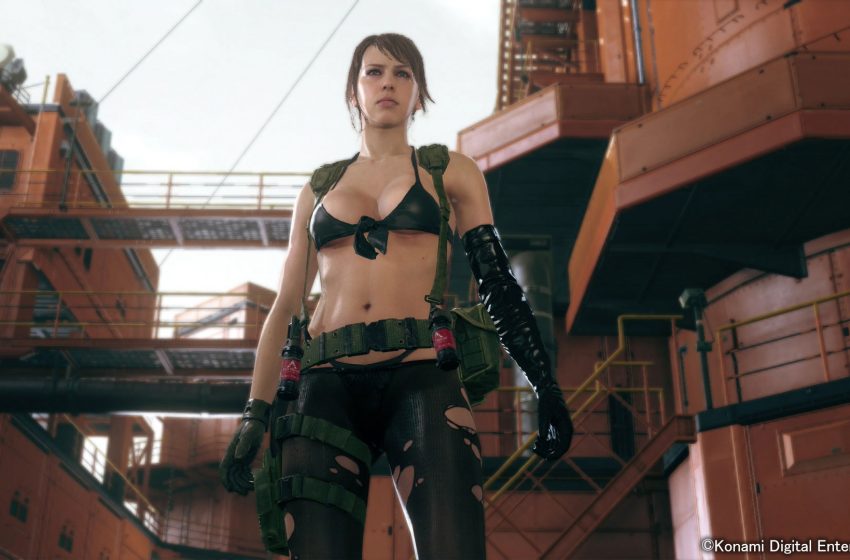 Metal Gear Online Officially Launches for PC after the Beta is concluded. Players who have already downloaded the game and started playing have faced several issue and glitches in teh game. While Some players have started taking the glitch as their advantage and used them to change the Character class. This Metal Gear Online PC Guide will show you how to use the glitch to your advantage.
Before we begin with this Metal Gear Online PC Guide we would like you to inform that this process works 100%, but if you have not followed the step properly then your game might crash and we are not responsible for that. PC is the platform for the players who like to explore the game beyond its capability like the mods and extensions etc.
This Glitch was figured out by few users, the glitch was all about the character swapping within the classes. TO ignore this glitch they tried to exit and come back into the game which would fix it(rarely). This Glitch is not confirmed to happened with all the players, but if it does then do reap the benefits of it. We will try the most secure way to use this glitch, simply follow the Guide Step-by-Step:
How to Use the Character Class Swap Glitch
Step 1:
Make sure Your character that you want to change in Freeplay
Step 2:
Back Up your Save from (Steam\userdata<steamid>\311340\remote)
Step 3:
Only keep 'TPP_GAME_DATA' in that remote folder
Step 4:
In the Game Options, it should start as TPP instead of MGO
Step 5:
Delete the save from TPP Menu
Step 6:
Close the game and put back you save in the TPP Folder
Step 7:
Start the Game and you should get EULA Agreement as pop up
Step 8:
Select MGO from the Menu
Step 9:
After MGO Tutorial picks a class and sees the characters uniform changes colors if not then keep playing with menus.
Step 10:
Repeat until it works properly and you get the right class(After the tutorial you should see yourself as level 1 and your desired class).
Step 11:
Exit the game and come back to have your level back
Step 12:
If Character has no name play "Prologue: Awakening" then skip this part to edit the name section and then exit the mission.
Step 13:
You have successfully changed the character class
This process will only affect Character you have selected in MGO. Take it easy and slow to make this work properly. If you think you have messed up and don't have any save game then try using this Save Game.