How to Get the "I Choose You" Cap in Ultra Sun and Moon (Without Seeing the Movie)
Pokemon Ultra Sun and Moon players can unlock the seventh Cap Pikachu variant in the game starting today and they don't even have to go see the Pokémon movie to grab it.
All you need to do is scan in a special QR code depending on your region, using the game's built in QR code scanner with the Nintendo 3DS camera, to activate the event and get the I Choose You Cap Pikachu in-game.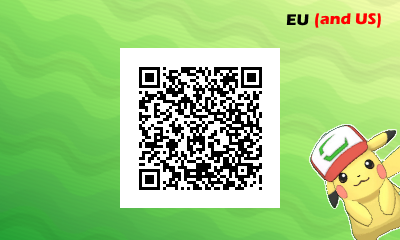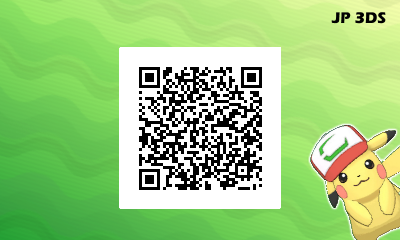 Once you scan the code, you will need to head to Pikachu Valley which can be located on Akala Island on Route 4. After entering Pikachu Valley, you'll see a man standing next to a Pikachu themed trailer in a yellow and blue-striped shirt.
Talk to the man and you will receive the Pikachu—if you have a space in your party. The man will not appear until you have scanned the QR code.
After receiving the I Choose You Cap Pikachu, there will be a Pikachu in the top right of Pikachu valley. If you have the special variant of Pikachu in your team, the NPC Pikachu will give you a brand new Z-crystal that only Pikachu can use— Pikashunium Z.
Pokemon Ultra Sun and Moon is out now for Nintendo 3DS.