Legend of Zelda: Breath of Wild 13 Best Easter Eggs
Legend of Zelda: Breath of Wild has hidden Easter eggs, few of them are mentioned in the list. You can checkout them out if you had not yet seen them. This adds a bit of good taste in the game by giving you a chance to locate something new other than the main and side quest. Images of the easter egg taken from YouTuber DPadGamer (video below).
List of best Easter Eggs Legend of Zelda: Breath:
Spectacle Rock:
There is a reference of Spectacle Rock in the game that appears for the first time in 1986 Zelda game.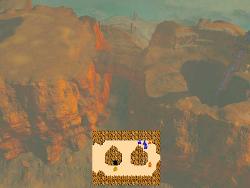 Instant Food:
You can get instant food by using weapons, for example shoot an ice arrow on an animal and get an instantly frozen meet. If you are on the lava lands, you don't need a pot to cook. You can cook the food on the ground. The same is applicable to icy lands.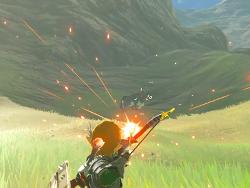 Riding Deer and Bear:
You can also try riding other animals like Deers and Bears in the game. Sneak from behind and try to calm them down. Remember you can't register them, this will be a onetime ride. Also you can use the paraglider to directly land on an animal's back, to ride it.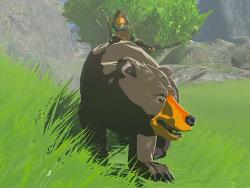 Giant Horse:
Giant Horse is a rare powerful horse that can be found in Taobab Grass Lands, between Stalry Plateau and Mount Faloraa.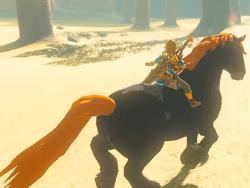 Eventide Island:
Play with no gears on this island, you can cover the entire one and fight a boss in the end.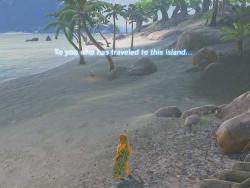 Reduce Fall Damage:
Just in case if you fall from a cliff or a height use the paraglider to land down, this will help you to eradicate the damage from falling.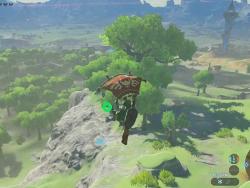 Selfie Posses:
Try out 8 different poses to take selfie from the slate in various locations.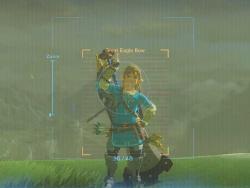 Faster Swimming:
To swim faster you can remove the armor that will increase your speed a bit, thus you can cover a larger distance in less time.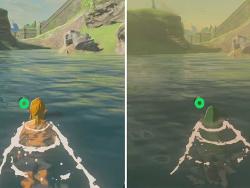 Cuckoo Attack and Eggs:
If you attack a cuckoo with a weapon it will lay down an egg, but not all the time. Next if you attack the bird multiple times, a horde of cuckoo will attack you.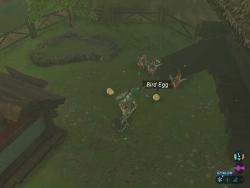 Treasure Chest:
Near the stable there are dogs, you can try feeding them three piece of meat, and there are chances that the dog may lead you to the treasure chest. Does not happen all the time.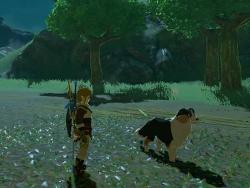 Falling Star:
If you see a falling star from the sky watch it through the scope and locates its landing position. You can find a star fragment.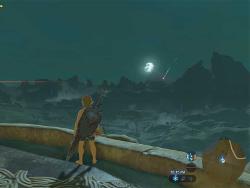 Magda's Rage:
Near Hila Rao Shrine, you can find Magda a lady that takes care of flowers. She will warn Link not to destroy the flowers, but if you do it a number of times you will see her rage.
Decoding Hylian Script:
The ancient Hylian script in the game has scrambled words that can be decoded. You can easily notice it, ample of text at the entrance of shrine says Dungeon and so.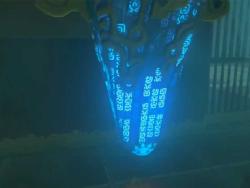 Shrine Bonus Chest:
All shrines in the game have a hidden bonus chests. You need to play it completely to find the same. They can be somewhere behind objects or kept on a height.
Fishing:
Throw some food like mushroom in the water to attack fish, next you can force them to come to the land by going behind them and draw them towards shore, they will jump on the land.