Mad Max: Where to Find Hood Ornaments Location Guide
Hood Ornaments in Mad Max can be equipped to both the front and rear part of your vehicle. They provide small bonuses to different aspects of the card as you equip them. These Hood Ornaments are unlocked by hunting the convoys across the map. With this guide, you'll uncover all various hood ornaments and where to find them in Mad Max.
Using Harpoon is the best way to take out a door and then the driver. Make sure you keep your Harpoon upgraded. Harpoon at level 4 will help you to rip off tires and take out them with ease. Hood Ornaments are categorized to know which will help to upgrade what. Here are the locations of all the Hood Ornaments.
Attack Boost:
Desert Skull Hood Ornament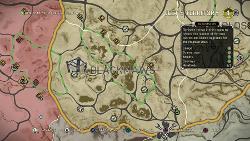 Dread Ram Hood Ornament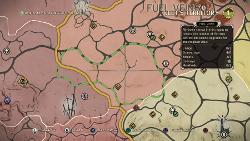 Defense Boost:
Mask of the Pious Hood Ornament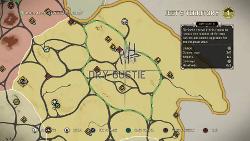 Plug Halo Hood Ornament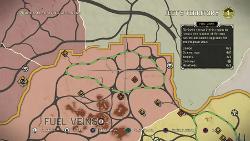 The Teddy Hood Ornament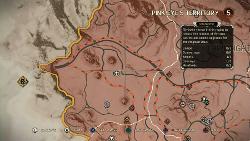 Harpoon Boost:
Talon Hood Ornament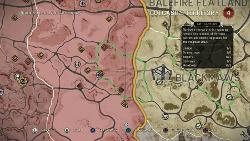 Handling Boost:
The Lawrel Hood Ornament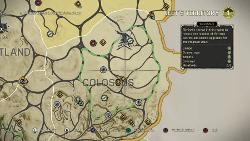 Sly One Hood Ornament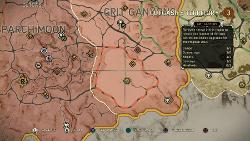 Top Speed Boost:
Helmeted Beast Hood Ornament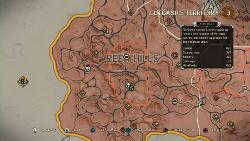 Rubba Baby Hood Ornament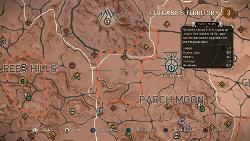 The Bike Hood Ornament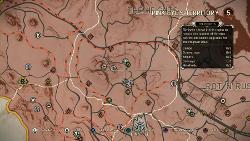 Weaponry Boost:
Death Twins Hood Ornament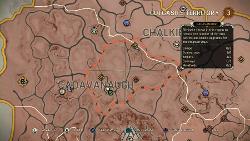 Demon Doll Hood Ornament