MGS V: The Phantom Pain – Extra High Graphic Settings MOD
The PC version of Metal Gear Solid 5: The Phantom pain looks a bit better than the console for the highest graphical settings. If you still want to exceed the max settings then you must try the settings above the extra high settings. With this MOD, the graphic quality will turn up further than the game allows by default.
The Extra High Settings require a very powerful PC to handle and run the game at 60 FPS, so if your machine cannot handle them don't be surprised. This Mod offers you 3 options of the graphic setting such as:
Low settings(Original Extra High)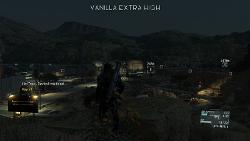 High Settings(Playable extended settings)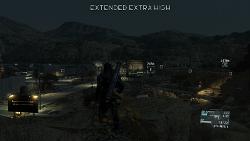 Extra High Settings(Extreme settings for Screenshots)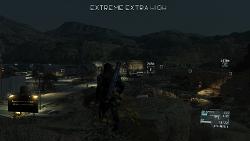 How to Download and Install Extra High Graphic Settings Mods in MGS V
You can download Mod file from HERE. After the download is finished, all you need to do is Extract this zip to your "MGS_TPP\master" folder. And then Run the "Extra Extra High Settings.bat" file. to execute nad change the in-game settings. Now Launch and game and Enjoy.
If any doubts you can post them below in the comments.