Mission 13: Family Matters – Mirror's Edge Catalyst Walkthrough
Noah is dead in Mission 12: Thy Kingdom Come and Faith needs to put an end to the Reflection which is causing it. You need to raid Kruger's personal apartment to steal the Grid points, but it won't be easy as you need to face dozens of K-Sec Guards throughout the Apartment. That is why Plastic will help you way in via Malus Art Museum which is next to it.
Mission 13: Family Matters Walkthrough
The time has come to take down the fight with Kruger himself and the K-Sec Guards. First, you need to talk to Dogen and then head towards the View where Kruger's apartment is. The Apartment is located very far so you can fast travel and save your time instead of running all over.
Find the Elevator Maintenance Shaft
One you get inside the Museum, head towards the vent and make your way down to face the KrugerSec, but there can be two choices here, either you can Take them down and proceed or simply head and climb towards the marker to finish it off early. As per Aline, we need to head through the building on the top floor to get you inside Kruger's Lobby.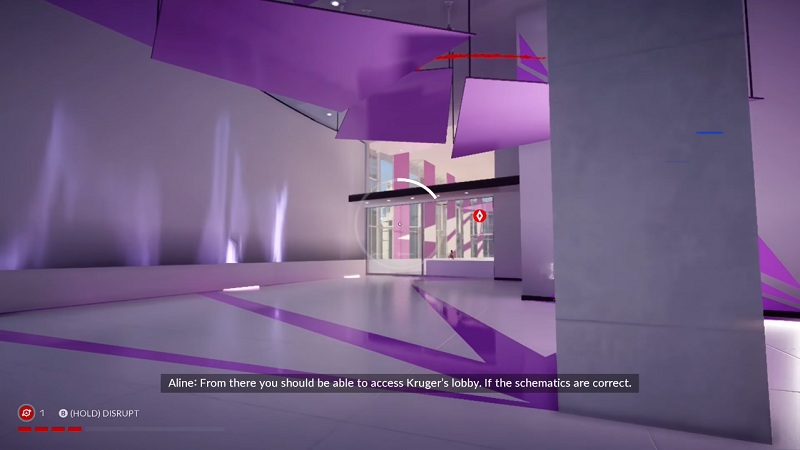 Climb the Object hanging on the wall and make your way towards the Danger – the place with all the KrugerSec. Start running towards the marked location or simply fight with all the guards. Keep fighting and climbing up all the way to the top until you reach the are where you need to swing on the pipes to make through the section. Finally, you'll end up in the vent and reach the Maintenance.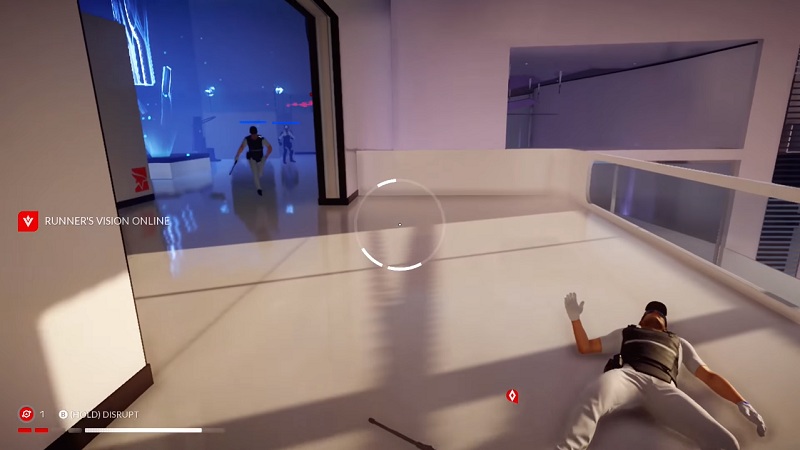 Reach Kruger's Express Elevator
Make use of the Pipe to get down then enter another area with heavy security. We suggest heading up and save yourself from all the damage. Once you get up, make your way down towards the Kruger's Express Elevator. If you get stuck somewhere then make use of the Runner Vision to know where to go next.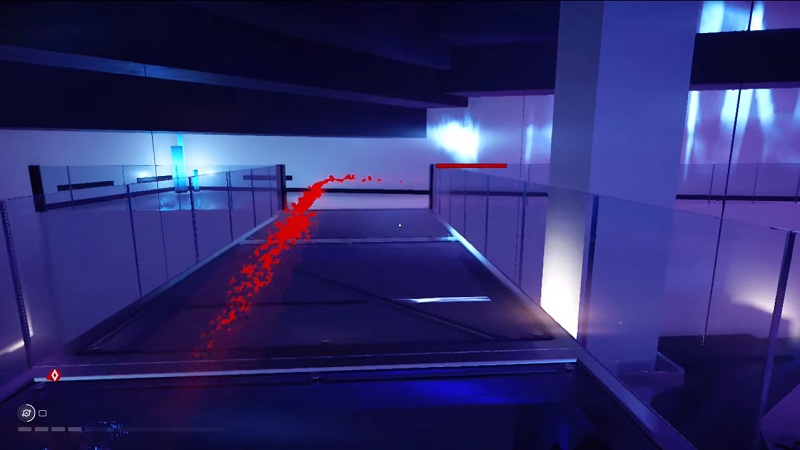 Locate Kruger's Console and Escape
Once you get out of the Elevator head inside the apartment and then use the stairs to get inside the Home office. You need to connect the shotgun to Kruger's own terminal and the cutscene will start. After the cutscene, you need to escape the Apartment as the explosion had messed up with the security, os according to Plastic you need to head towards the Terrace to ride one of the drones down.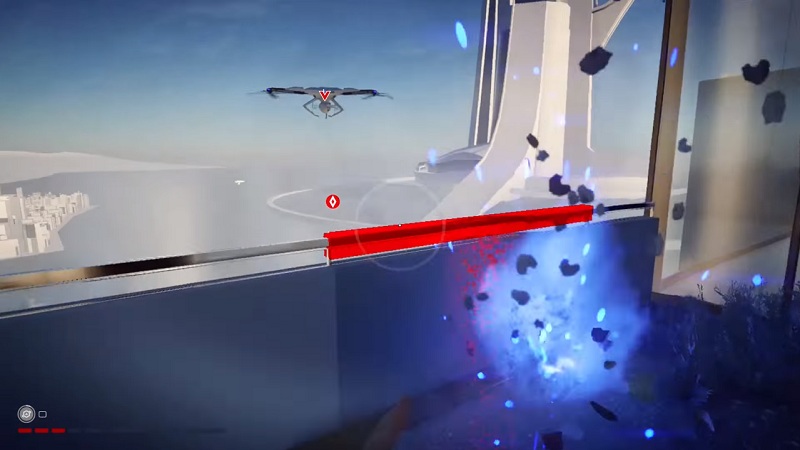 After you reach on the ground safe the mission is over and you need to take the blueprints back to Plastic and Aline. Thus completing the Mission and the walkthrough, you can either proceed to the next Mission 14: Tickets, Please or check out our Mirror's Edge Catalyst Wiki Guide to know more about the game walkthrough, collectibles and much more.