Mission 8: Sanctuary – Mirror's Edge Catalyst Walkthrough
At the end of Mission 7: Fly Trap, Faith, and Icarus hardly managed to get out of the K-Sec radar and Icarus asked us to stay low profile for a bit more. The Tables have turned and K-Sec is behind the Device you stolen from the Intruder, but Noah and other mates got caught the only way now is to wait for Icarus's instruction for the next move. So without any further ado, let's begin with the Mission 8: Sanctuary.
Mission 8: Sanctuary Walkthrough
Head towards the marked location and start the Mission, even though the mission is small you'll still have to avoid all the guards for alerting your location. After the cutscene is over you come to know Noah is dead and the Runner Group is exposed by KrugerSec so Icarus will ask you to come with him and find a Hidden place within Rebecca's Sanctuary. Even though you don't have to, but you have no other choice left.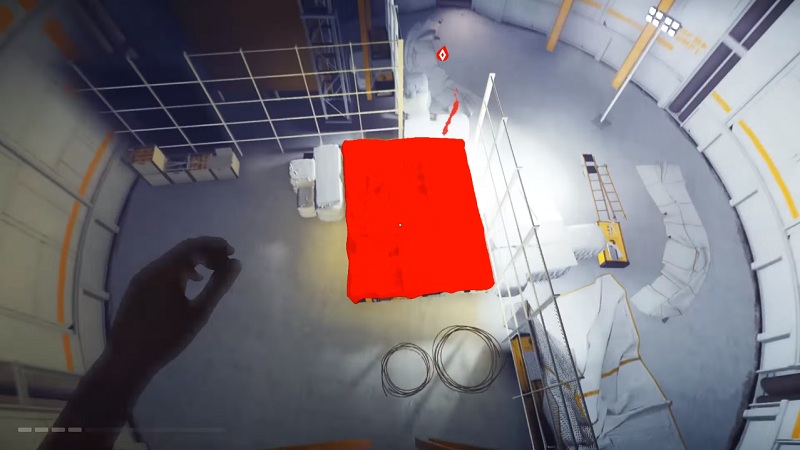 Make your way towards Rebecca's Sanctuary as that is the only place now in Glass City which can hide us from KrugerSec. With your Runner Vision follows the path and try to keep ti low and no fight involved. After a big slide from the building you will head inside a Big White Restricted area which is the Black November, so continue running inside until you find a switch to interact and stop the Turbines.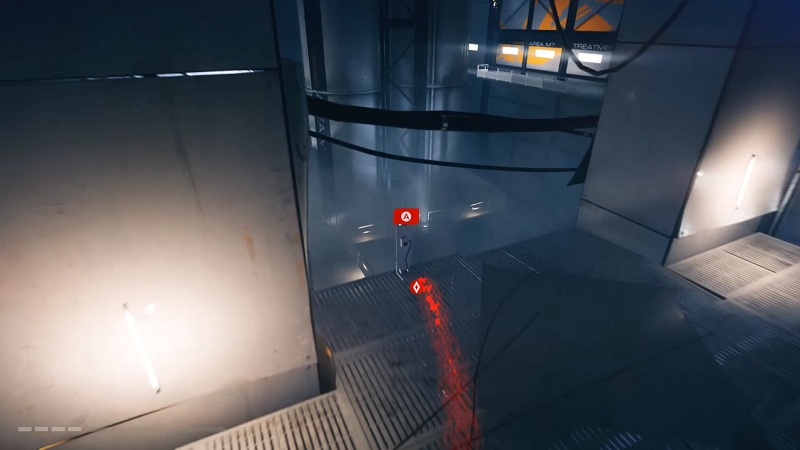 Continue with the Running down until you reach another switch which opens the door and find the entrance to the Sanctuary where two of the Rebecca's Guards are waiting outside. You finally meet up with Rebecca and after talking to her you realize she has a different approach with Kruger thus completing the Mission and the Walkthrough. You can proceed to next Mission 9: Encroachment or check out our Mirror's Edge Catalyst Wiki Guide to know more about the game walkthrough, collectibles and much more.