Mission 9: Encroachment – Mirror's Edge Catalyst Walkthrough
At the end of Mission 8: Fly Trap, You and Icarus decides to take the refuge in Rebecca's Sanctuary which is deep down in the old Omnistat tunnels(beneath Rezoning District) for the time being and thus you need to do what Rebecca says. In this mission, all you need to do is clear our all the crates with Sentry Drone before the KrugerSec launches them. They have planned to take down the Black November tunnels and we need to stop them.
Mission 9: Encroachment Walkthrough
We have taken Refuge in Rebecca's Sanctuary, but it seems there is some trouble in the tunnels and she wants us to help her and destroy the cause. This is a short mission but very action based as you need to destroy 3 Sentry Drones crates from different locations and the K-Sec guards along with it.
Crate Location 1
After Talking to Rebecca, she will put the locations for all the crates on your beat. So let's get started with the first location which is right beside the entrance of the Tunnel. Here there will be a single guard to defend the Crate so it's very easy to take him down with an air combo.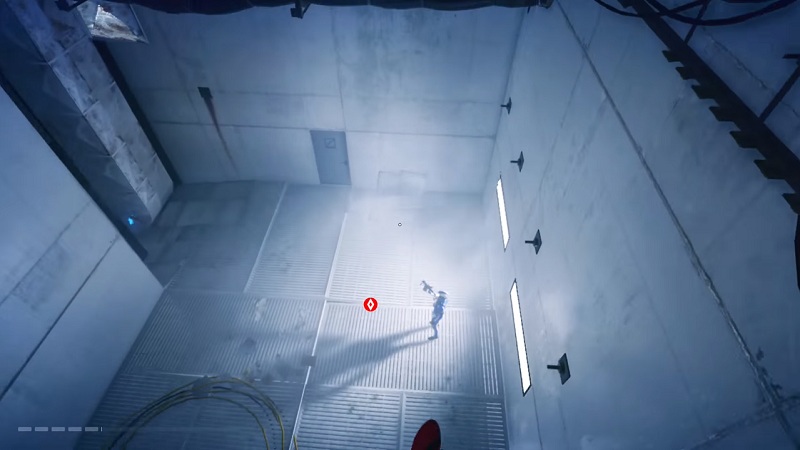 Crate Location 2
The second location is not far away, but the number of guards surrounding it is good enough. Every Guard is armed and you must try a combo attack in order to take them down with faster. There will be five guards protecting the Crate and everyone has their own location you can try going loop and finish them one by one and then the Crate.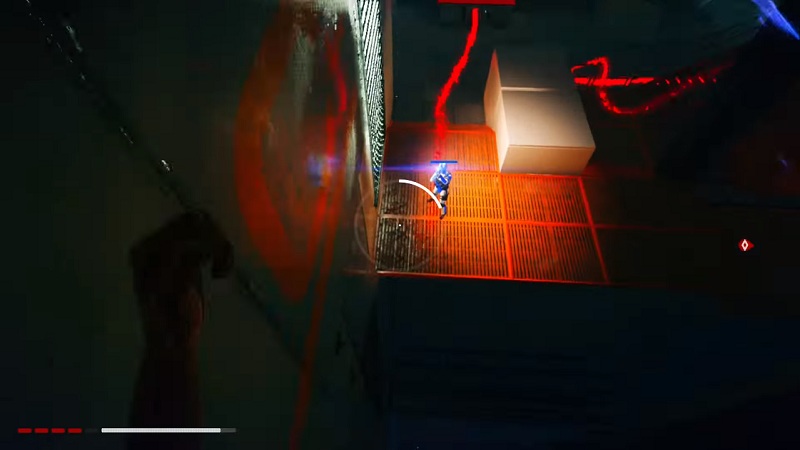 Crate Location 3
Rebecca seems to be very happy with our progress so keep going and fight the last location of the crate. This Location is a bit far so you need to jump and run all the way towards it. Once you slide down the vent you see the guards are alerted and they start shooting you. So head left from the stairs and take down one by one. Finally, the Crate to be pushed off the ledge.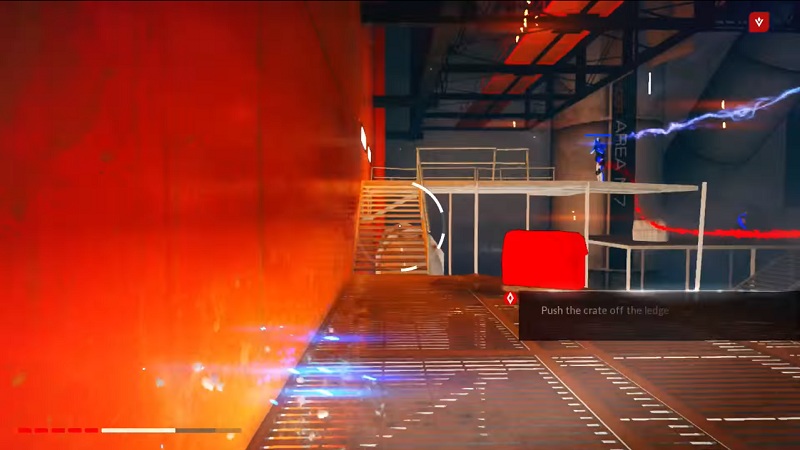 Once you are done dealing with the Sentry Drones it's time to hit the switch and get out of the area. Thus completing the Mission and the walkthrough, you can either proceed to the next Mission 10: Vive La Resistance or check out our Mirror's Edge Catalyst Wiki Guide to know more about the game walkthrough, collectibles and much more.