Ori and the Blind Forest Complete 1080p HD Walkthrough
Ori and the Blind Forest is a tale of love, hope, fear and bravery. It is a coming-of-age story. The player is put into the role of a forest spirit, who, over the course of his journey, has to find out more about his role within the world he's living in.
Through this game the developers have created memorable characters in an atmospheric world and to craft a story that players will truly care about!
According to the official description of Ori and the Blind Forest, the developers call this game a mixture of genres, it has a stronger platforming focus and light RPG elements, all set within an atmospheric world.
In this game you will have full control over Ori who is a a white guardian spirit, Ori was adopted by bear-like creature who raised him as his own. This happy tale takes a bad turn when Kuro causes the separation of Ori and his mother.
Ori and the Blind Forest is being praised for game's story, visual, gameplay, music, exploration and environmental design.
Ori and the Blind Forest Characters
Ori and Sein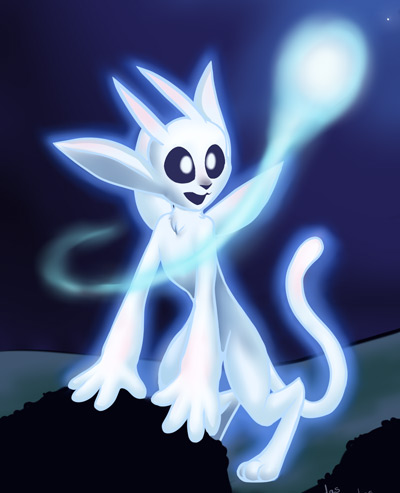 Ori's Mother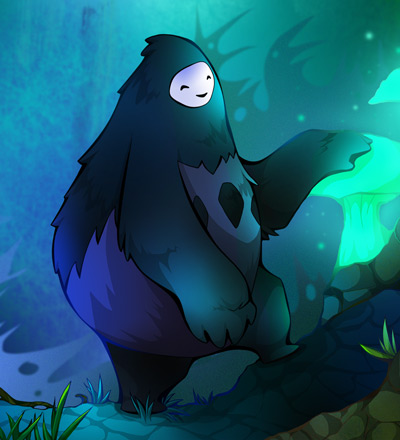 Kuro
​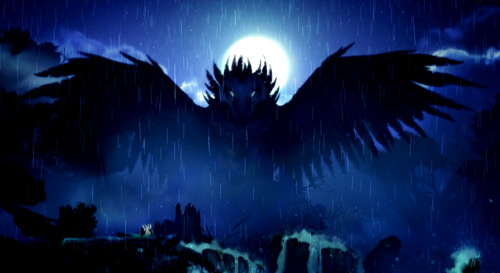 Ori and the Blind Forest Complete 1080 HD Walkthrough
PART 1
PART 2
PART 3
PART 4
PART 5
PART 6
PART 7
PART 8
PART 9
PART 10
PART 11
PART 12
PART 13
PART 14
PART 15
PART 16
PART 17
PART 18
Finale