Pokemon GO XP Farming Guide – How to Get 1000+ XP per Minute
There are multiple concepts to Level Up in Pokemon GO. As the game doesn't really tell more about the consumable items, how to use and when to use, so we tried to explore it and the trick we found is simply amazing. It is super effective and the best way to Level up in Pokemon GO and gain 1000+ XP in just one Minute. So without any Further ado, let's begin with the level up Guide
How to Get 1000+ XP per Minute
Unlike other Pokemon games, Pokemon GO is more concerned about the Trainers and their Level. The Higher your trainer level the stronger and rarer Pokemon you find in your surrounding. Our Trick is to Farm the XP and level up the trainer as fast as we can. To make this Trick work you must have at least two Trainers(friends) along with you. Things you require:
At least 100 PokeBalls
2+ Lure Modules
2+ Incense
2+ Egg Incubators
Lucky Eggs
Place with 2 or more PokeStops within a single range
Before we begin with the Farming Process we would recommend not to evolve any Pokemon, make sure the Phone Battery is more than 60% and all the Tab(other apps) are closed to avoid the game from crashing.
Step 1: Planning
After locating the area with 2-3 PokeStops within a single range, Lure them with Lure Module. This will attract wild Pokemon to your PokeStop for a limited time(30 minutes). Ask you Friends to use the Incense to make this Lure more powerful and attracts more wild Pokemon with its aromatic scent.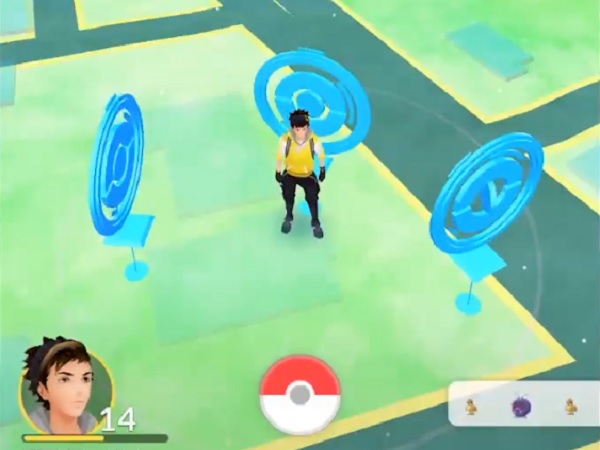 Step 2: Processing
Place all the Eggs in an Incubator and activate the Lucky Egg. Ask your friends to do the Same. Start Moving from one PokeStop to another(In the Range). The Lucky Egg will double your XP for anything you do like Catching a Pokemon will Get you 200 XP instead of 100 and 1200 for catching new Pokemon. Similarly, Start Evolving the Pokemons you have and get 1000 XP and get 2000 XP for evolving a new Pokemon.
Step 3: Farming
The Setup is Ready so let the XP Farming Begin. You and your friends will be encountering dozens of Pokemon with the Lure Module and Incense, so get started with the Capturing and Hatching. As the Lure Module, Lucky Egg and Incense will be active for 30 Minutes, you have enough time to gain the XP, new Pokemons, and Higher Level.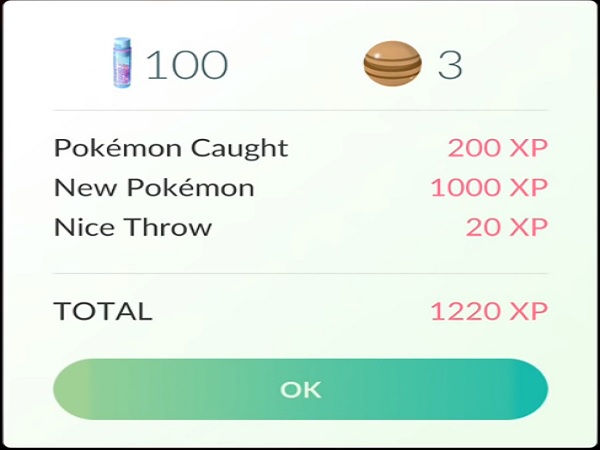 Note: Capture All the Pokemon you get regardless of their CP and Evolve all the Pokemons who are ready.
This was all about the Pokemon GO XP Farming Guide, do let us know which all Pokemon did you encounter and how much XP did you make during this process. Also, have a look at our Pokemon GO Wiki Guide to know the hack to win all the Gym Battles and more.