Quantum Break Act 3 Junction: Sofia Amaral or Martin Hatch Walkthrough Guide
At the End of Part 2 of Act 3, Jack and Beth managed to kidnap Dr. Sofia Amaral from Monarch Gala while the Stutter effect was active. This brings a big question to Paul on how did Jack manage to Kidnap her. He needs to find out the traitor within them so in this Junction you will be deciding on who's side you take to trust and so the gameplay will affect.
Junction: Sofia Amaral or Martin Hatch
After Jack escapes from the Mansion, Paul starts doubting Hatch for this mess. A Guard comes up and asks to look at Sofia's Laptop to find the future measures. Now you have a choice to make whether to Trust Sofia Amaral or Martin Hatch.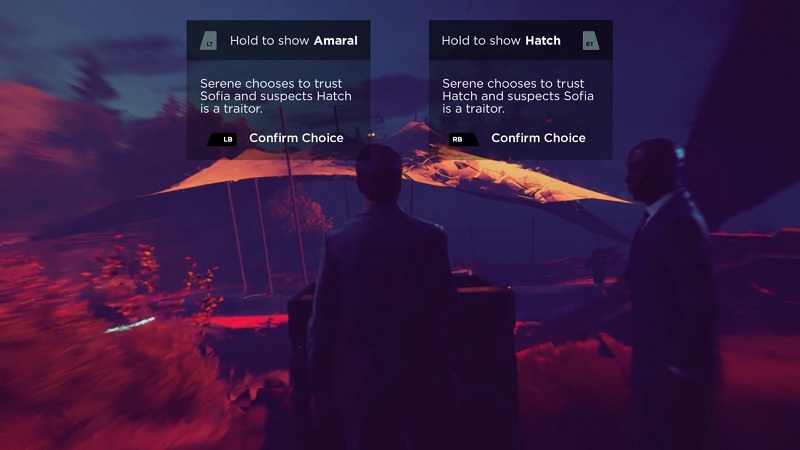 Trust Sofia Amaral
If you choose to Trust Sofia Amaral, you will have to take Hatch down regardless of he being your closest advisor for years. Jack won't trust her after what she has done knowing the countermeasures, but she had also saved your life with her researches.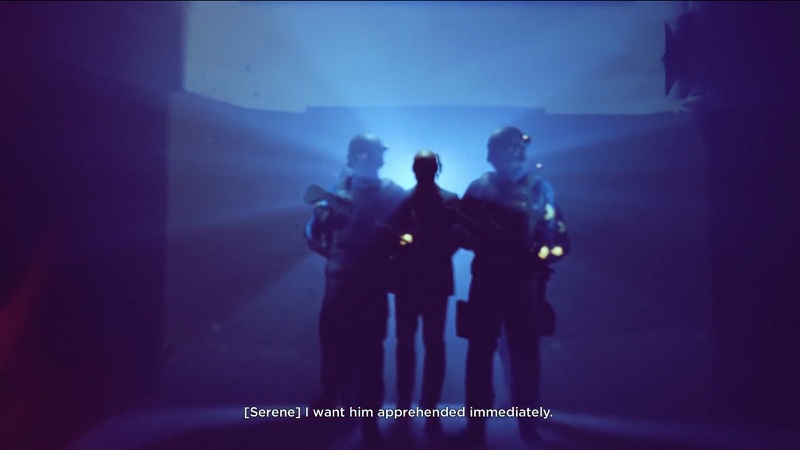 Trust Martin Hatch
If you choose to Trust Martin Hatch, you see Jack is fixing Will's Time Machine and you can take her under the custody as she knows everything about the treatments. If Amaral stands against Paul, she is able to do an immeasurable damage we can hardly imagine.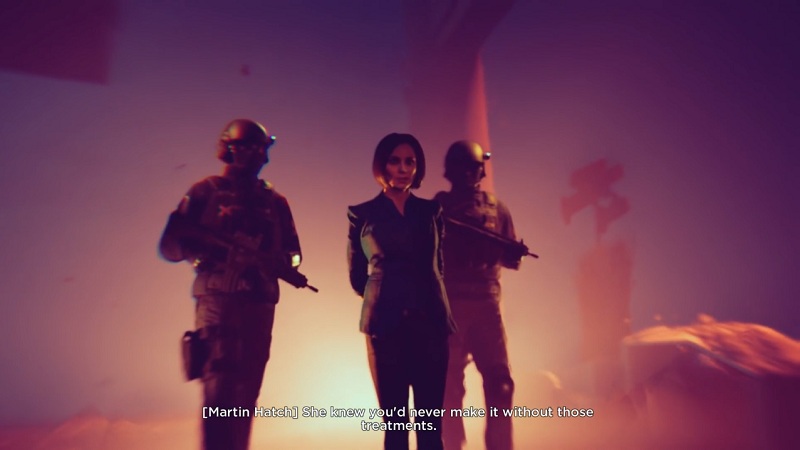 This is a very tough decision, but we decided to trust Martin and take over Sofia Amaral. Hatch shows us the proof who all are involved in standing against the Monarch and one of them is Beth. Thus Completing the Junction part and start of Act 4 – Port Donnelly Bridge. make sure you visit our Quantum Break Wiki Page to know more about the game guides, walkthrough, and collectibles.