Quantum Break Ending Act 5: Final Moments Walkthrough Guide
Once you have done Meeting Will in Part 2 of Act 5, it's time to head to Will's Time machine and fix the Fracture once and for all. This is the Ending part of the Game and we will show you the different ending the game leads to at the end decision. So without any further ado, let's begin with the Walkthrough.
Final Moments
Return to Jack's Present Time
Once you Reach Bradbury Swimming Pool area with Will, go ahead and help him to start the Time Machine. Once you and Will come out of the Time machine the Time will Freeze for William and in that time, you must take the Monarch Guards down. Release Will once the area is clear then the cutscene will trigger.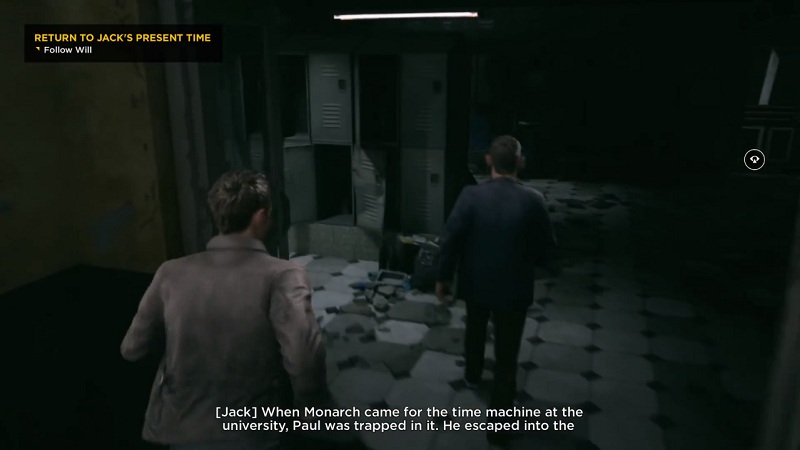 Use the Countermeasure to Fix the Fracture
Kill the Monarch Guards then Look for Paul after every wave, shoot him down. Make sure you are quick as the Monarch Guards will keep on coming towards you with the Higher Difficulty. Move Away from the Red Waves as they will drain your health. Continue until the cutscene start and you will defeat Paul Serene.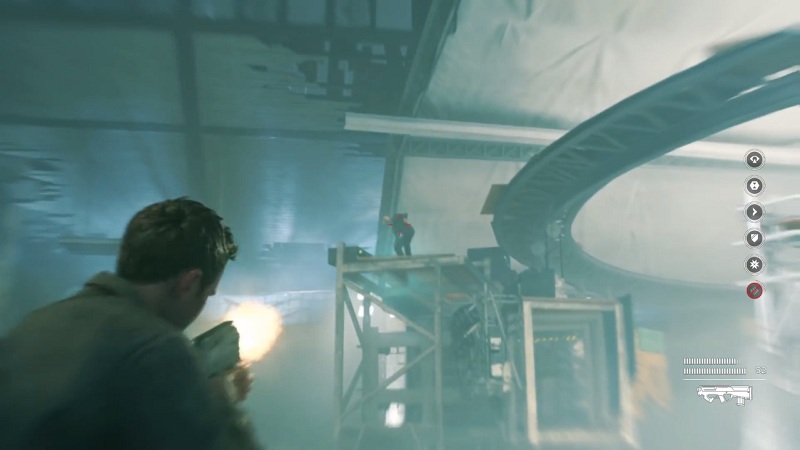 Thus Ending the Fracture in Time and We don't want to be a Spoiler so do watch the Post Credits. Make sure you do visit our Quantum Break Wiki page to know more about the game and Collectibles Locations.