Quantum Break Junction 2: Business or Personal Walkthrough Guide
At the End of Part 3 of Act 2, Jack and Beth fail to start Will's Time machine and hence decided to meet Sofia Amaral in the Monarch Gala tonight. In this Junction, you will have two decision to make from Paul's perception which will affect the future gameplay. So let's see which decision will affect the game and how we proceed.
Junction: Business or Personal
According to Serene, he had caught up with the Past and the Future but ended up with the same plan and the vision. As he already knows Jack would come to meet him but have no idea for what reason and so you being Paul have to make a decision which will affect your Business or personal life affairs.
Follow Hatch
Talking to Hatch in he cutscene seems he is taking it into Business point of view in which can help Monarch to grow in the long run. He asks you to let him take control of the situation with Jack and you concentrate on the Speech you have to give tonight at the Gala. Once you Reach the marked location where Jack is you will have two options.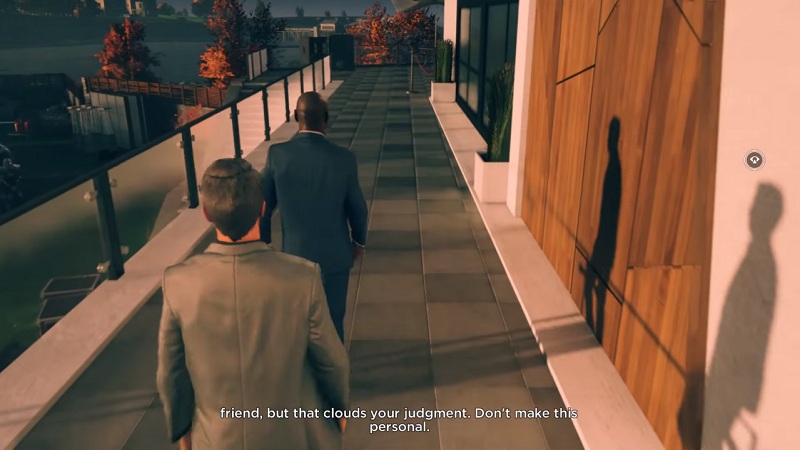 Business Decision
If you choose to go with the Business Decision then Martin Hatch will interrogate with Jack which means he will not take second change and kill him to finish it once and for all. This will help Monarch grow stronger with Paul's presence as it was intended.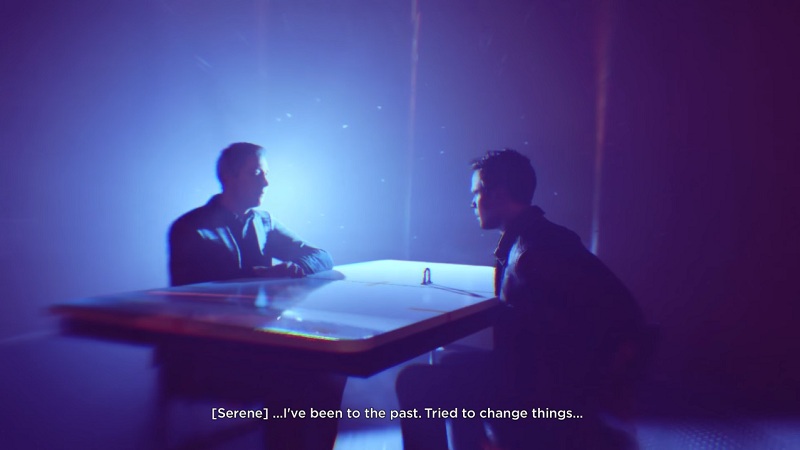 Personal Decision
If you choose to go with the Personal Decision then you will personally interrogate with Jack to know about Will's Time Machine. This will also cause a big loss for Monarch and start to crumble like a house of Cards.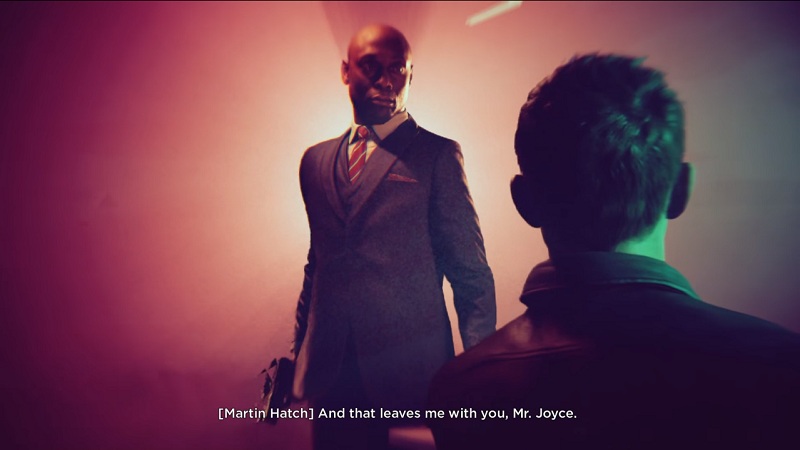 Make sure you take up the correct decision as this will change your further gameplay. We choose to go Personal with Jack which will end up with Hatch taking the Speech at the Gala Tonight. Thus End of Act 2 and Episode will begin. Make sure you visit our Quantum Break Wiki Page to know more about the game or continue with Act 3: Part 1 – Research Facility.