Ripcode – Watch Dogs 2 Walkthrough Side Mission: Ripcode
The objective of Mission Ripcode is to hack cTOS boxes in the neighborhood. Marcus pickup's a conversation from a women, according to that there is a sudden spike in household services cost.
Hack Neighborhoods cTOS boxes: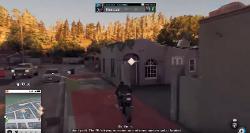 Follow the location of boxes as marked on the boxes. Use a vehicle to drive through the area and hack them to find valid information on rising prices.
Track 4 cTOS boxes: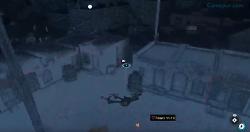 You will need to track 4 cTOS boxes to complete the objective. Use Nethack view to get boxes. You will need to solve the puzzle to get access to the same. Use the Quad Copter to gain access to the box.
A few of them are having junction boxes that you will require to hack to gain access. As it is a restricted area you cannot use jumper.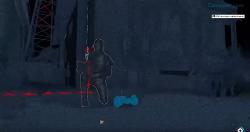 The final one is also a puzzle. Follow the tower near, use the quadcopter to solve the same. That is the end of the mission.
So this was the end of mission. You can refer to our Watch Dog 2 Wiki Guide for full walkthrough, tips and tricks and many updates on the game.