Star Wars: Battlefront How to Find All 5 Collectibles in Survival Tatooine
There are total 5 hidden collectibles in the Tatooine Survival Missions. They are white, diamond-shaped icons you need to hunt during the survival mode. To make it easier here are the locations for all the 5 Collectibles in Survival Tatooine for Star Wars: Battlefront.
The Hidden Collectibles are white, diamond-shaped icons. They majorly spawn floating against the sky, deep in a cave, against a cliff, or even outside map boundaries where you need to be active and collect them all. Be careful during your Loadout as you might require the Jump Pack to collect them if they are floating high in the air.
After collecting them all, at the end of the mission you'll get another star in your rating. Here are the all 5 collectibles locations, out of 5, the 4 are floating in the air and one is hidden inside the cave.
Hidden Collectibles 1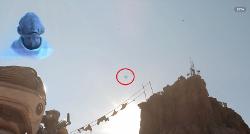 Hidden Collectibles 2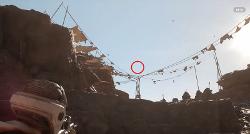 Hidden Collectibles 3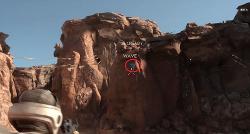 Hidden Collectibles 4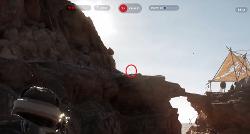 Hidden Collectibles 5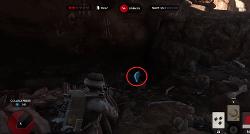 Collecting these have no effect on the gameplay just to add in rating for Beta, but once the game is out we will share the collectibles locations for other planets as well.