Street Fighter V: How to Unlock Character Colors Outfits
Street Fighter V fans have already started their exploration with the game mechanics, modes, and all the 16 different characters. Once you begin with the game you have two colors already available for your characters, but do you know there are 8 more available to unlock? This Guide will show you how to unlock all costume colors for every character in Street Fighter V.
As we mentioned there are 16 characters available for you in Street Fighter V with each having two outfits color unlocked by default and if you want to unlock m ore you need to follow this guide and get it unlocked.
How to Unlock Character Colors Outfits
You must enter into the Ridiculous Survival Mode where you need to take every character through it and unlock the remaining eight colors. Playing with survival mode includes single round against different character that to only with single health Bar. After one match is over you can purchase health and other buffs to continue fighting till the end.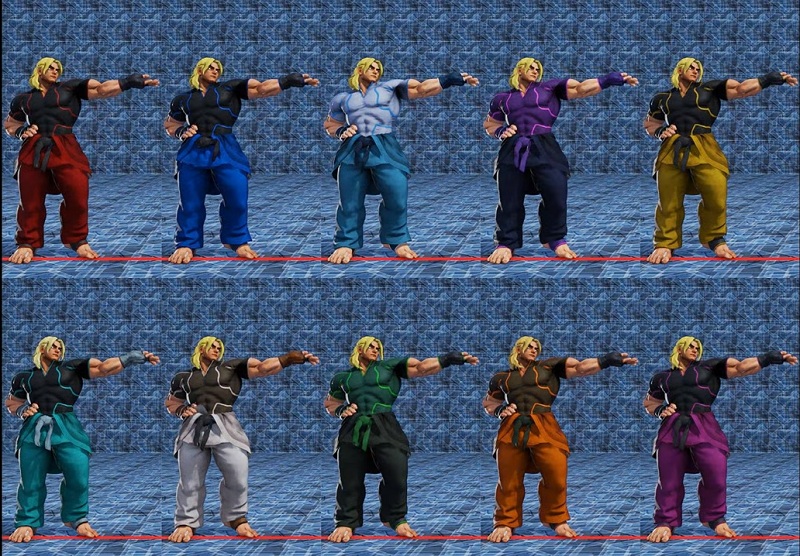 Survival Mode features four different difficulties and ranking for beating your opponents. Here are the Different Survival Mode Color Rewards as per the Difficulty.
Easy – 10 Matches
Normal – 30 Matches
Hard – 50 Matches
Hell – 100 Matches