The Division: Hell's Kitchen Intel Collectible Location Guide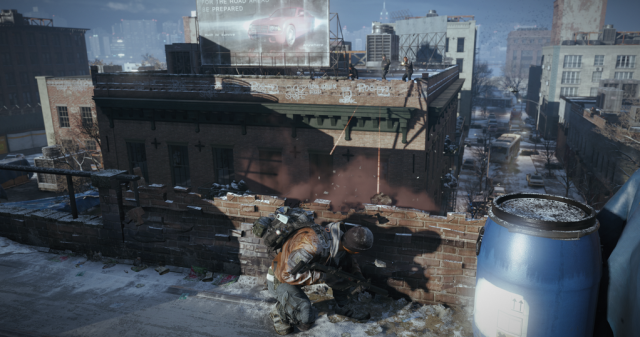 In The Division, we can divide Intel into two categories – Evidence and Collectibles. There are total 293 items to be collected in the Division and they are Phone Recordings, Survival Guide, Echos, Missing Agents and Crashed Drones. This Guide will show you the exact location for all the intel collectibles in Hell's Kitchen.
​
Where to Find Intel in Hell's Kitchen
There are in total 19 collectibles in Hell's Kitchen in which includes Phone Recordings, Echos, Survival Guide and Incident Report. An easy map with a difficulty level of 10 – 13 so make sure you are ready to take on the challenges.
Phone Recordings(10)
Clubbing
Run While We Can
Moving In
The Gun
Wishlist
Farmland
The Killer
It's a Test
Grounded
I Hate NYC
Survival Guides(2)
Echos(5)
Judy Walters Part 1
Judy Walters Part 2
Judy Walters Part 3
Judy Walters Part 4
Judy Walters Part 5
Incident Reports(1)
Crashed Drones(1)
Here is the Exact Map Location for all the collectibles in Hell's Kitchen. Do Visit our Division Wiki Page to know more location for different collectibles.