The Division: How to get Past the Blocked Doorway Tricks Guide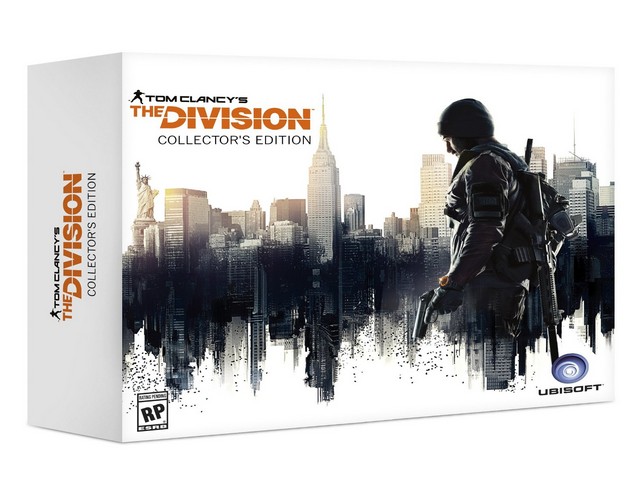 Now that the Division is launched there are players who have found the way to block other people's progress by getting in their way and stop letting them go outside the Safe House. Here is a Simple trick that will help you block and unblock other players at Safe houses Doorway and stop their progress in The Division.
If you are here then either you are Stuck at the Doorway and can't past by these notorious players or you are one of them and want to learn how to Block other players' progress. Well, we have the solution, but I am sure you will also master the Roadblock as well.
How to get Past the Block Doorway
Once you are done meeting with Faye Lau(cutscene) then you will spawn in the small room where new players have joined and are waiting for their turn. When you will try to exit there are players who want to stop you from progressing by simply standing at the door or performing Jumping Jacks which I guess will annoy you more.
Now if you try to pushing them or keep walking straight it won't work, also, there is no other way to exit the safehouse then the Doorway. You cannot shove past as well or you will end up standing there itself(defeated). Here is What you will do:
Run on the spot next to them for a while, this will make them turn and you will exit easily. Easy right? Go try it and enjoy. Check out our The Division Wiki Page for more Information.