The Division: How to Get to Central Park Glitch Guide
In The Division, you will find yourself on Manhattan Island where everything is lockdown and each entrance is under Military Surveillance so it is impossible to leave the island. This Island is Divided into 22 districts which are totally explorable from the start, but with this, The Division Glitch Guide you will explore the DLC area in the game such as Central Park and More.
How to Get to Central Park Glitch
With tons of players are out there exploring the available 22 districts including the Dark Zone, here we have a one of the Reddit User who have pointed out the Glitch in Hell´s Kitchen Area which gives you access to the Other parts of the area which is locked and maybe included in DLC such as the Central Park and More. Here is how you will get your hands on this area.
Step 1:
Fast Travel to Hell´s Kitchen Safehouse
Step 2:
Travel to the Below marked Location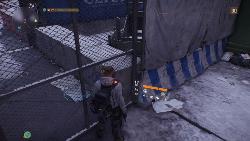 Step 3:
Get close to the Gate to see the 'Ctrl'(Jump) option.
Image
Step 4:
Boom! you have crossed the main Area and ready to explore.
Step 5:
Enjoy.
How to Get out of the DLC area
Step 1:
Head to this marked Location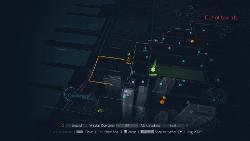 Step 2:
As you will see the red flares you are near the Underground tunnel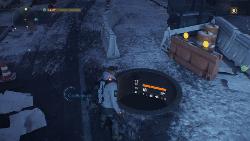 Step 3:
Simply head inside and Jump you will be redirected to your Safehouse.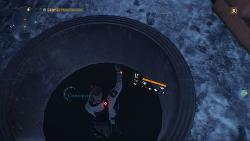 Step 4:
Liked It?
How to Explore the Main Area
You need a Ballistic Shield and Mobile Cover for this attempt. If you have it then again head to the marked location where you saw the red flare and get near the wall and place the mobile cover as close as you can once your character gets stuck you must take out your shield and start rolling back towards the wall. And Boom! you will get through the other side. Check out the Video below of all the things you can do in the DLC Area. Also, have a look at our The Division Wiki Page to know more about the game.