The Division Guide: How To Take Brilliant Screenshots In Manhattan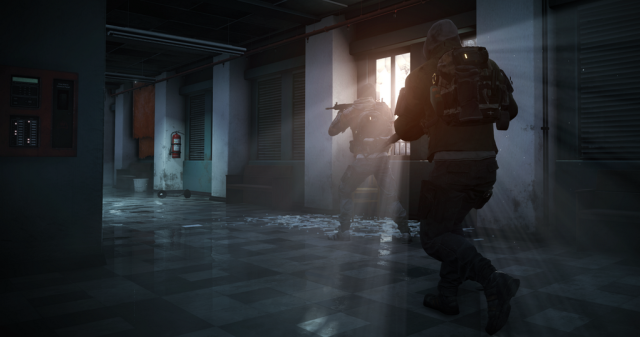 Manhattan is a wonderful place to visit and the way Massive Entertainment recreated it is magnificent as well, so it's surely not rare for you to stop by some location and take a screenshot on your high end PC. Here you have some tips in order to take them the most beautiful possible.
You would need to select a certain location you love particularly, i.e Times Square is breathtaking, but you could also decide to take a pic to some unknown place you see for the first time in the game. A step you can't skip is how to hide the HUD. Go to Settings and then Visuals, so you can change them accordingly.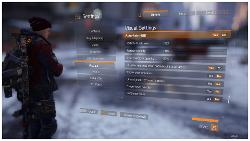 A good trick to take a good photo in The Division is to stand in front of an obstacle and move the camera on the right or on the left, so that the game hides your character and turns into a sort of first person shooter. More than a photo, it will look like you are creating your own postcard, which is even better!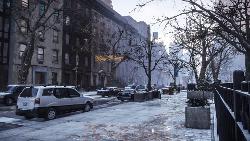 Check out our entire Tom Clancy's The Division Wiki detailing everything you need to know about this game: how to guide. tips and tricks. walkthrough and many other things.