The Witness: Where to Find all the Audio Logs Location Guide
The Witness is one of the best open world puzzle games we have come across. It takes the player through various puzzles and adventures alone on a strange island. This game is one hell of a ride even for those who are a master at solving the puzzle. There are various collectibles that can be found on this strange island. This Guide will show you where to find the audio logs in The Witness.
Audio Logs are very small in size and they can be easily missed by the player while they are busy solving the main puzzle to cross the area. Once you find these logs you can interact with them and know what information it has to share. Once you click it the cursor will turn into a purple color which means the log is playing. Here are the locations of the audio logs located so far. Feel free to add a new location in the comments below.
Where To find the Audio Logs
These are the images of the audio logs and the area where it can be located.
Audio Log 1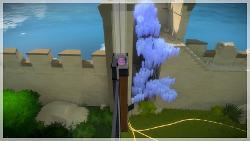 Audio Log 2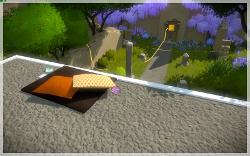 Audio Log 3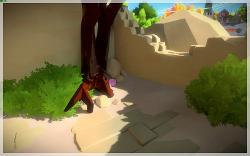 Audio Log 4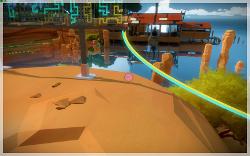 Audio Log 5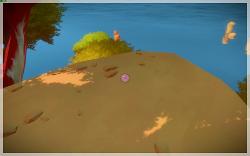 Audio Log 6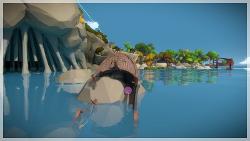 Audio Log 7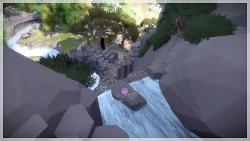 Audio Log 8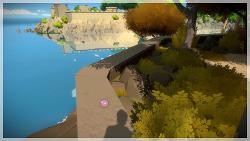 Audio Log 9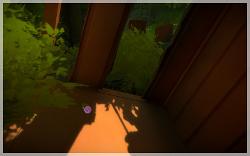 Audio Log 10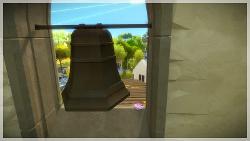 Audio Log 11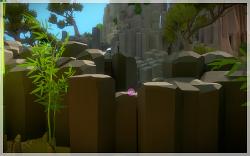 Audio Log 12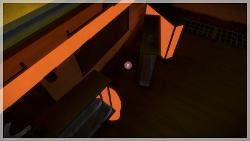 If you have located any more audio logs and do let us know in the comments below. Enjoy.