Guide to find Wild Midna's Helmet in Zelda-Breathe Of The Wild – The Master Trials DLC
Yes you heard me right, Wild Midna's Helmet. This is the call for all the Twilight princess fans, a must to have addition outfit from the DLC The Mater Trails of The Legend Of Zelda Breath Of The Wild. And here you are at the right place, I will provide you the exact locations where you can find this amazing Wild Midna's Helmet.
Where to Find Midna's Helmet
To begin the hunt, you have to select the quest Twilight Relic from your adventure log in-order to start the hunt for the Midna's Helmet. It will take you to the ruins, where you might have visit earlier anytime if you had completed any one quests from the DLC.
Lead your way ahead to the Central Tower and then slightly move towards the North-West, to find the Giant Forest. Then mark the location on the map and head there. When you reach, move towards the West and get down into the waters and search for the Sage Temple Ruins.
Location to find Wild Midna's Helmet:
Location: Near the Sage Temple you will find a broken Rubble along with a rustic shield and sword around it. Open the chests out there.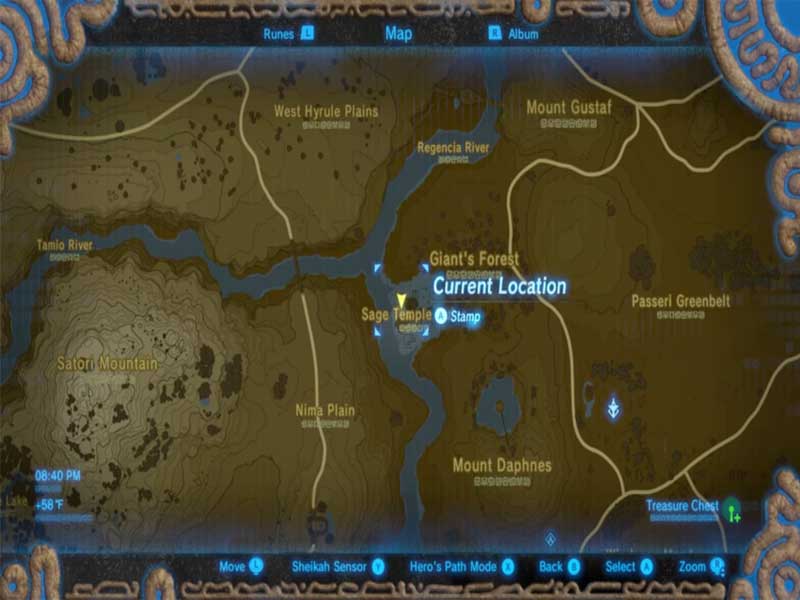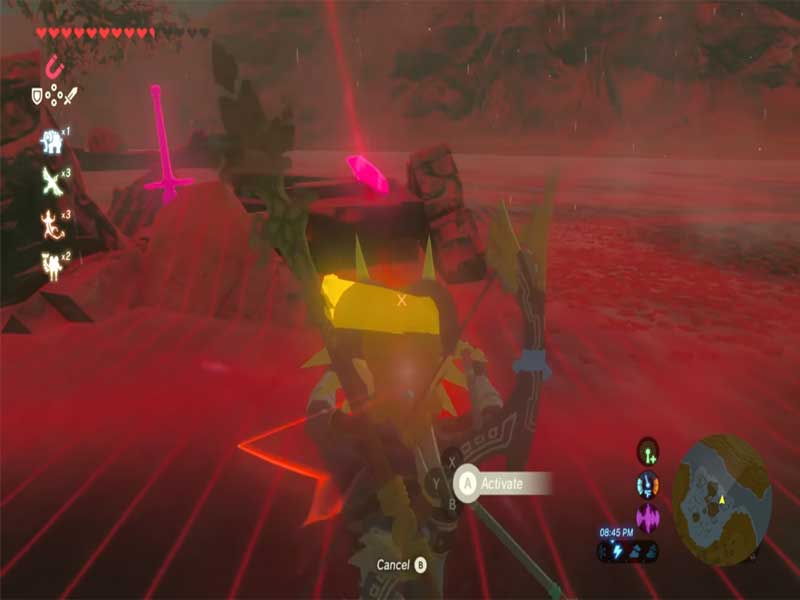 Bonus: It will give you an increase in the resistance against the Guardians.
You can also find Phantom Armor Set in the game, or you can read our Legend of Zelda Breath of Wild Walkthrough for more updates on the game.