Tom Clancy's The Division Beta: Rare and Extremely Powerful Weapons Location, Stats and Images Inside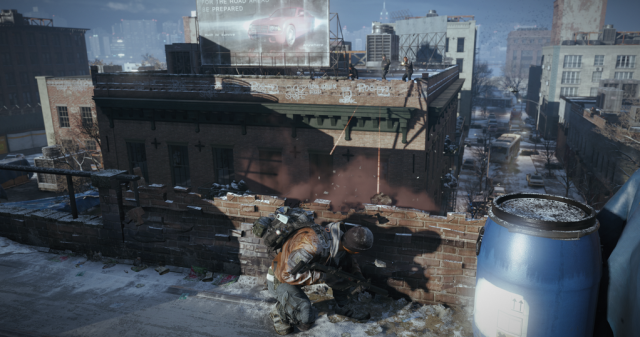 Right now Tom Clancy's The Division beta is available on all platforms and gamers are enjoying each and every second of gameplay it offers. It is indeed a one hell of a ride, Ubisoft and Massive Entertainment has done a great job. In this new Tom Clancy's The Division post, I am going to talk about where and how players can get access to the Rare and the Best Weapons.
There are two High-end weapons in Tom Clancy's The Division: "Caduceus (Assault Rifle) and Cassidy (Shotgun)". These are the highest rarity and extremely powerful weapons available right now in Tom Clancy's The Division beta. There are no mod slots on Cassidy as its a double barrel shotgun. It basically two shots at close range though. Caduceus will drop enemies in two well-placed clips. You can check out the images below.
Both these weapons are available in the Dark Zone for a Safe-House's super-rare vendors. The exact location of the safehouse you need to go to access these two weapons is detailed in the video guide below. If you have any query on this guide feel free to share it with us in the comment section below.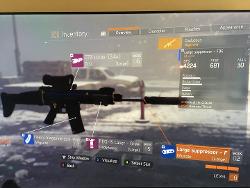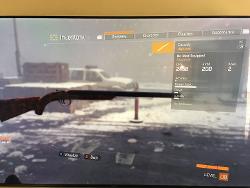 Some other interesting information: A glitch has been discovered in Tom Clancy's The Division beta which allow players to Farm DZ points. Firstly, you have to be rouge (manhunt is much more rewarding but any level would do the trick) Instead of going to the safe room go outside of the beta area it will transfer you to the safe room no one will attack you just wait until the time is up and that's it, DZ points.