Tom Clancy's The Division Guide: How To Grab and Extract Dark Zone's Loot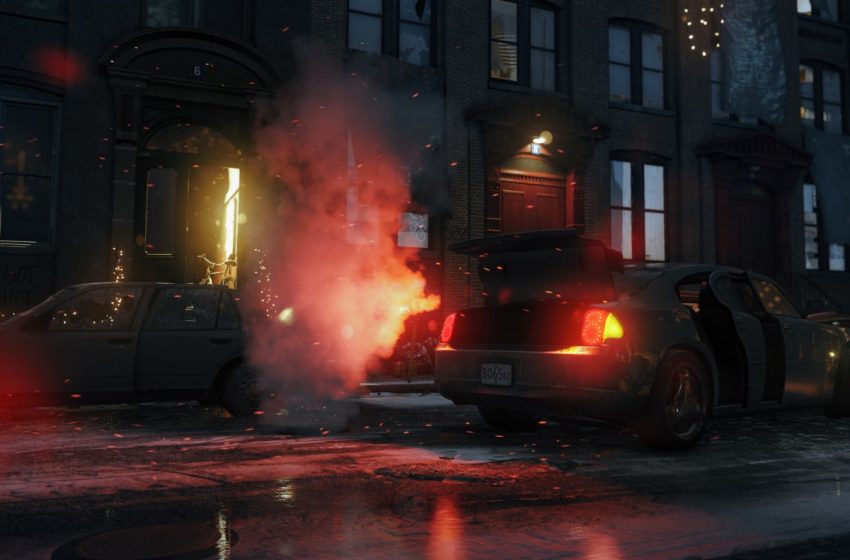 Tom Clancy's The Division has a PvP area called Dark Zone where you can grab loot from other CPU driven characters and human players – at least if you can get out alive from there. In order to do that, be sure you will need our suggestions and tips you will find right here: those will be indispensable for you to save your loot at the end of the PvP session.
Be sure you set a waypoint for an extraction point. This will be your only way out of the Dark Zone, which you will escape using an helicopter coming for you as soon as possible.
As soon as you get to the extraction point, don't forget to put a signal on the ground for the helicopter to find your position. You can do it by pressing X on Xbox One or Square on PS4. Of course, once you activate a signal (a flare) all the other Division agents on the battlefield will come for you as you still have a lot of precious loot in your equipment.
The helicopter will need 90 seconds to reach your position, so you will have to fight for your life and your loot during that timeframe. Be ready for everything.
Once the helicopter comes for you, you have 30 seconds to attach loot to it by pressing X on Xbox One or Square on PS4 before it leaves without you and your stuff – all of it becomes yours once you attach it, no matter what's your character's fate at the end of the assault.
Now that your loot has been attached to the helicopter and you successful left the Dark Zone, it is time for you to retrieve what's yours. Go to your base and find the Stash crate, on the right after entering the base hall. By using the Stash you will be able to put everything you need from the crate to your inventory with no additional steps.