Tom Clancy's The Division Guide: How To Make Money Quick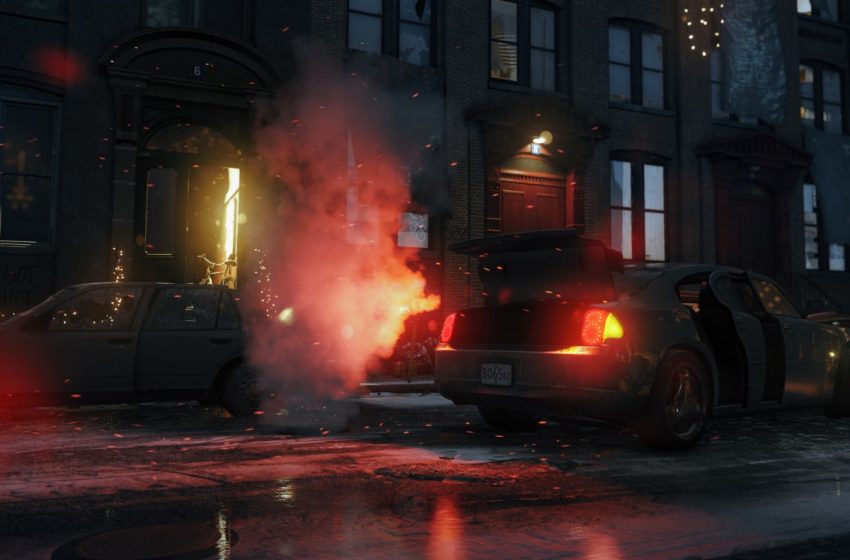 Don't care about what they say – money can make you happy. This works for The Division as well, so here's a quick round up of tips and suggestions for you to make the biggest amoung of money the quickest you can in the already fan favorite massive online multiplayer role playing game etc. First, you need to know The Division features two different currencies: Dark Zone credits and regular Credits, and we are going to focus on these as DZ credits are something you will basically need to work on the endgame – take your time to learn what and when you need to do that.
So here we are, take a look at our tips for what you can do to fasten the process of becoming tremendously rich in The Division campaign.
Step 1:
Many of your friends will be rushing through the end of the campaign, as they first need to have their access to the Dark Zone unlocked, and then get as fast as they can to the endgame content. But this still is a game coming from Ubisoft, and like any other Ubisoft title it is an open world that features a lot of side activities such as finding people, getting rid of bad guys in a certain area and more. Complete those tasks and you will be rewarded both XP and money.
Step 2:
While doing this, always take a look at your equipment and see what you really need to go on into the adventure of The Division. Things you don't really need are always things you can sell at the first vendor you find on your way. This may look obvious but the biggest part of your credits will arrive right from the activity of getting loot and selling it.
Step 3:
For extension: buy only things you know you really need. Think carefully about what you need to buy before you do that, especially when you are about to levelling up. Levelling up allows you to get access to a whole new set of equipment pieces, meaning that what you are investing in and looks great at that moment, the following second will become obsolete or even useless (or will even prevent you from accessing a higher Gear Score).
Step 4:
In the effort to sell stuff, you will also need to go in and out of the Dark Zone, extract loot, go at your vendors and sell them what you got there. The best option you have is to search for enemies who have names and look unique, so you can even get to chests, after unlocking them with special Dark Zone keys, extract that particularly good loot and decide if you need it to have a better equipment on you or sell for a lot of credits.
Check out our entire Tom Clancy's The Division Wiki detailing everything you need to know about this game: how to guide, tips and tricks, walkthrough and many other things.