Types of Collectables in Need For Speed 2015
After a few hardcore races when you decide to upgrade your car and free roam in the Ventura Bay Map you'll come across various collectable in the Game. Yes, there are four different types of collectable and each will offer you various benefits which can help you in the game. Here is everything you need to know about the collectable in Need for Speed 2015.
EA understands the players so along with races, earning money and REP in the game you can also easily side track by cruising the streets for hunting these collectables. Let's check out all four different collectables in Need for Speed.
Vista Spots
Vista Spots are the part of collectables where you need to head straight to the location and park your car. After parking you car at Vista Spot will take a Snapshot of the scenery both natural and man made against your car. So go ahead and locate all the Vista Spots across the city.
There are 30 Vista Spots in total across the Ventura Bay and the easiest way to spot them is by looking at your in-game City map and search for camera icon on it. Collect them all and add them into your collection of city's most re recognisable backdrops.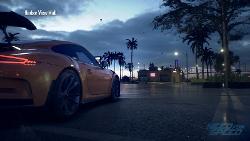 Donut Spots
What is more pleasurable than hitting the spot with your tires' signature? There are 30 Donut Spots which you need to locate and to exactly what you want: sign the road with your burning tires.
Hunt for all 30 Donut Spots across Ventura Bay with one of your rear wheel drive car. Rub you tires on the spot as you reach and get disappear in the smoke once you've completed a perfect circle of burnt rubber.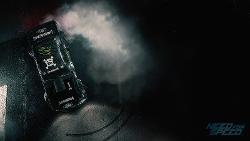 Free Parts
There aren't many things more satisfying getting a new part for your car absolutely Free. There are 12 Free parts well hidden in the pick-up trucks and each has different customization parts available. All you need to do is locate them, grab the free part and add them to your collection.
Each district of Ventura bay has 2 well hidden free parts and it will be time-consuming to locate each and every corner of the city, so we have a separate guide to locate these Free Parts. We have shared the exact location for every collectable in Need for Speed.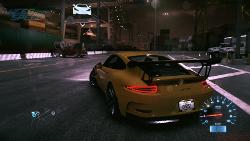 Car Challenges
Ventura Bay is home to different racing drivers, and if you haven't noticed yet the yellow markers in your map are nothing but he racing drivers which you can challenge them anytime. There are total 51 drivers out there in the city.
Beating them in the challenges in one of four spontaneous events will award you with REP and rights. So make sure you're prepared to take the head on with these experienced drivers.