Watch Dogs 2 Side Mission: $911 Walkthrough
Crime Hunt mission will take you to a security archive of cTOS, where objective is to locate a car, gather evidence and then leave it at the drop off point.
Meet the Social Worker in Oakland: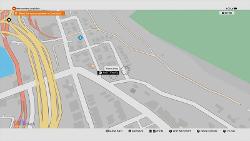 There is a fast travel point to the right side of the place you need to reach. Use it for saving time or you can drive to Oakland.
Access cTOS security archive: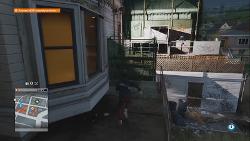 The next objective is to go ahead and access the security archives of cTOS. Take the top part to reach the roof and hack the cTOS box.
Profile the Clues: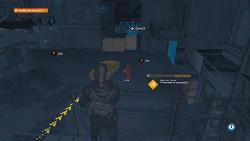 You will need to gather 5 clues in this mission. Use Nethack view to locate the evidence. Two are near the gate and three are near the car.
Prepare an ambush to steal the car: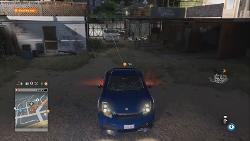 Set the ambush before the enemies are on the way. Wait back when they reach and then use gun to take down the guards from one location, take the car and run away.
Leave the car at drop-off point:
The final objective is to drive the car to the drop off point and leave it there, exit the area and meet Miranda for the next cutscene.
Reach the refinery: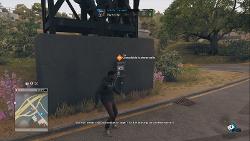 Hack the cTOS box after you reach your target for the next cutscene. You will see a security cam footage, Josh will send you intel regarding the same, the next option is to gather 4 clues from the area.
Prepare an ambush for the drug runner: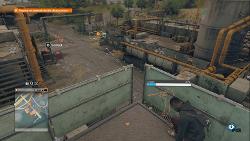 After gathering the clues you will need to prepare for the ambush with the drug runners. Set the engage point and then wait back to destroy 3 drug trucks. Take a high point in the area, shoot them down and go ahead with destroying the trucks. If you are not having any explosive left, take the van to the third one that is parked near a fuel cylinder. Park them near to each other and blow it. Then escape the area.
Reach the Docks and Steal the Ambulance:
Mark the dock on the map. This is the end of the mission where you will need to take a ambulance and then drop it near the FBI office to expose the police chief. The mission is bit tough as there are many Tezcas members in it. You will need to find a safe point from where you can shoot them and take the ambulance away. Then take it to the FBI office and done.
Checkout our Watch Dogs 2 Wiki Guide for full walkthrough, side missions, tips and tricks and many updates on the game.