Watch Dogs 2 Side Mission: Crime Hunt Walkthrough
In Side Operation Crime Hunt, you will have to go to the location marked on the map to start the mission. The main is to find 3 shipments of counterfeit bills sand destroy them that belong to Auntie Shu Boys.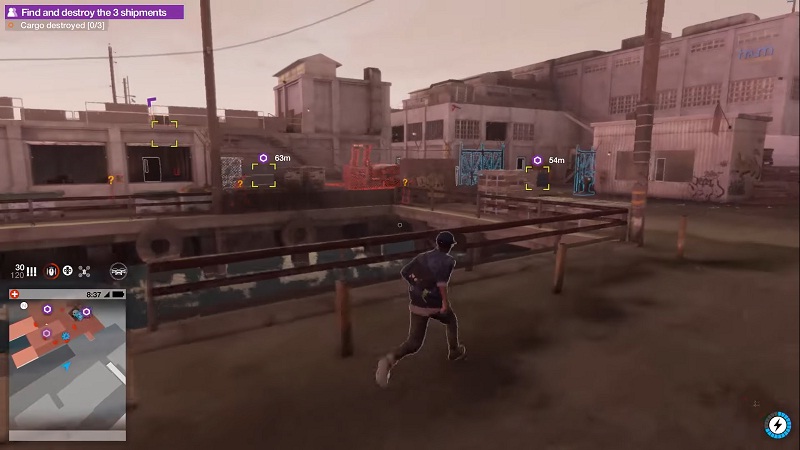 The place is guarded, you can use Jumper to navigate into the area to know the places of guards. You can move slowly by taking down the guard one by one or you use the quad copter to control vehicles and distract the guards.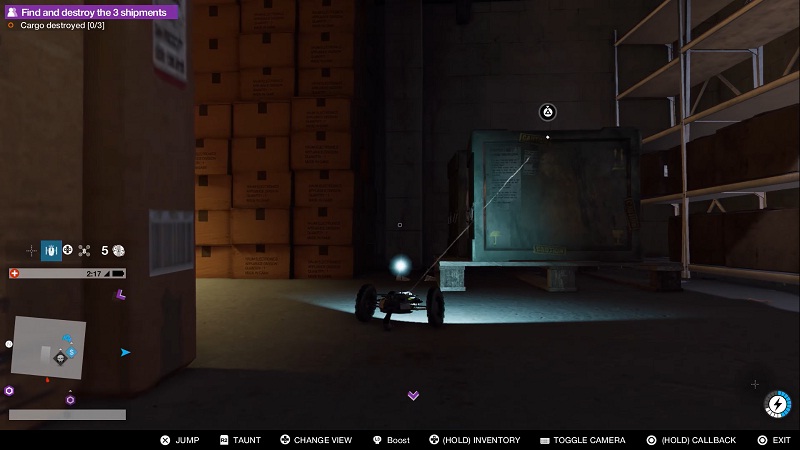 To avoid any combat, you can try using jumper to burn the counterfeit bills cargo. All you need is to avoid any kind of interaction with guards. You can slowly use various passages through the inner walls, reach the target and burn it down. Leave the area after you are done.
Checkout our Watch Dogs 2 Wiki Guide for full walkthrough, side missions, tips and tricks and many updates on the game.