Zelda: Breath of Wild Walkthrough: Forbidden City Entry and Heroes Sword
There are two main quests covered in this mission that you can play as you want. The first is an entry to a Forbidden City and second is getting Hero's Sword for taking on Ganon.
Main Quest: Forbidden City Entry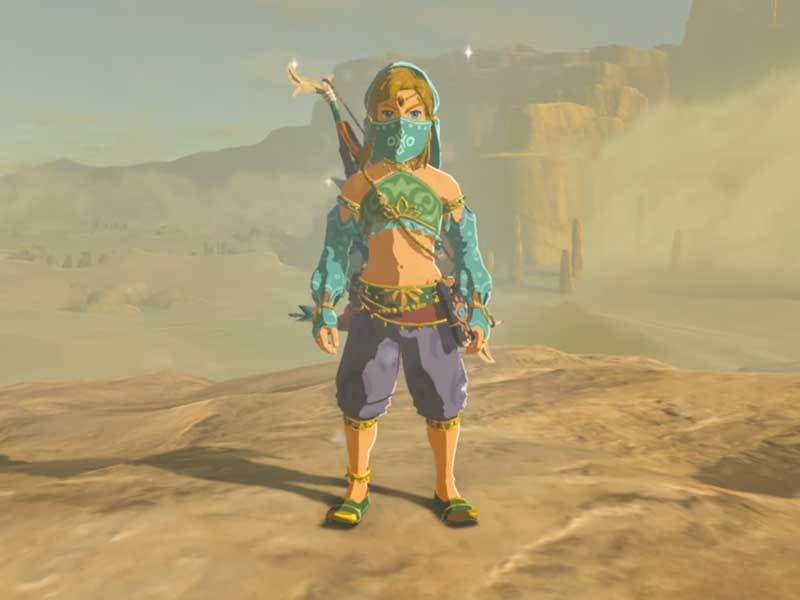 This main quest is held in Gerudo Town. Well men's are not allowed inside, so you need to change your getup. For which you have to meet Vilia. You can find the person by talking to Benja who is near the shrine outside the town. The next you need to go to Kara Kara Bazaar and locate Vilia. You get clothes from the person for 600 Rupees. Enter the town and you can investigate ample of things in the area. You can at the end also meet the Gerudo Leader Riju that will lead you toward the Divine Beast.
Main Quest: The Hero Sword
You have to locate the Master Sword in this quest. It is hidden in the Lost Woods which is located somewhere deep inside Great Forest of Hyrule. To locate the forest take the route on the north of the castle. You can use the paraglider to enter the woods. The first thing you need is updated map of the area so that you don't get lost in the fog. It will help you to take one direction and move ahead. Go toward the valley in the center of the forest. Ahead you will enter Korok Forest.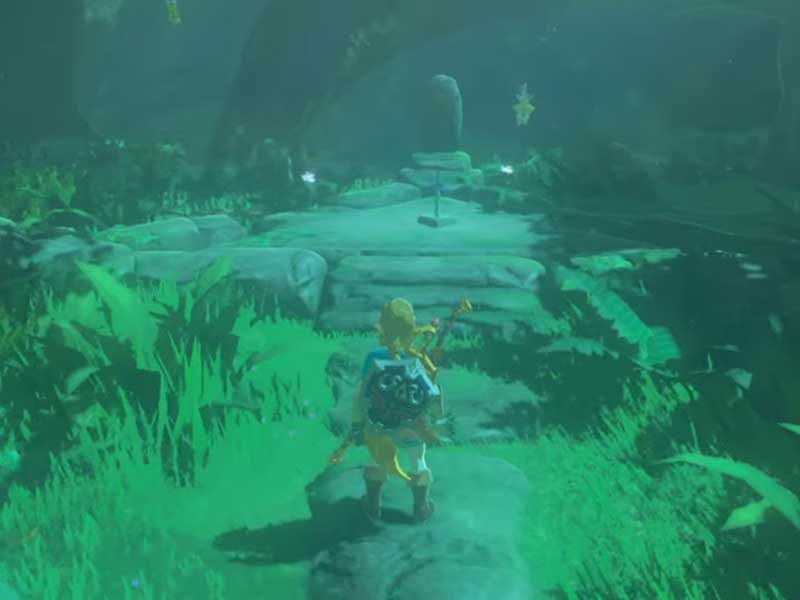 The next thing you will see Great Deku Tree will talk to you. For pulling the sword you require enough health. The pull will drain a good amount of health. You will need around 13 Heart Container to pull the sword. So you require adding additional one. This can be done by trading the spirit orbs. Or you can also play the Divine Beast Dungeon to get one at the end. So there are around 4 divine beasts that will give you 4 hearts. One can be obtained by trading 4 spirit orbs. Next on you have enough hearts ready with you can pull out the sword. The sword wears down while using it on regular monster so best to use it on bosses, as it takes times to regenerate.
This was the end of Legend of Zelda: Breath of Wild Walkthrough Part 7. You can also refer to our Legend of Zelda: Breath of Wild Wiki Guide for more tips and tricks or continues with Legend of Zelda: Breath of Wild Walkthrough Part 8.