GTA V: Los Santos Locations discovered in Real Life Los Angeles
We heard many times that for GTA V Los Santos city, Rockstar Games took inspiration from Los Angeles. Recently YouTube user "Playstation Access" sent a correspondent "Nath" to Los Angeles to re-create the screenshots we've seen of GTA V in real life.
Want to see how Nath performed?, well then watch the video below, you will be amazed by the end result. Hats off to the correspondent "Nath".
Comparison Screenshot 1: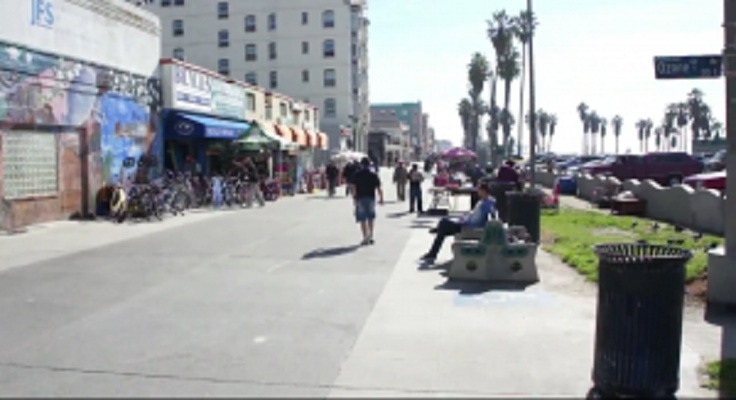 Comparison Screenshot 2:
Comparison Screenshot 3 (Check out the golf-course and far ahead high-rise buildings in both screen):
Comparison Screenshot 4:
Now Take a look at the video below: