This Microsoft Affiliated Dev Is 99% Sure That Bloodborne II Reveal Is Incoming At E3 2017
I don't know how seriously PlayStation fans should take this but according to a developer from the Ori and the Blind Forest, the Bloodborne sequel (Bloodborne 2) is going to be revealed at E3 2017, and he is giving a 99% guarantee for it. Replying to a thread called "Do you think we'll see Bloodborne 2 at E3?" ThomasMahler said: "I'm 99% certain we'll see it"
So of you may argue that how a small Austrian Indie Developer affiliated with Microsoft knows about a game from a From Software (based in Japan) for PlayStation platform. The thing here is that this is just a simple predictions of ThomasMahler, he is not sharing any inside information, merely making a prediction based on what he has seen in the past (possible from this post of Shuhei Yoshida on Twitter, February 2017 post).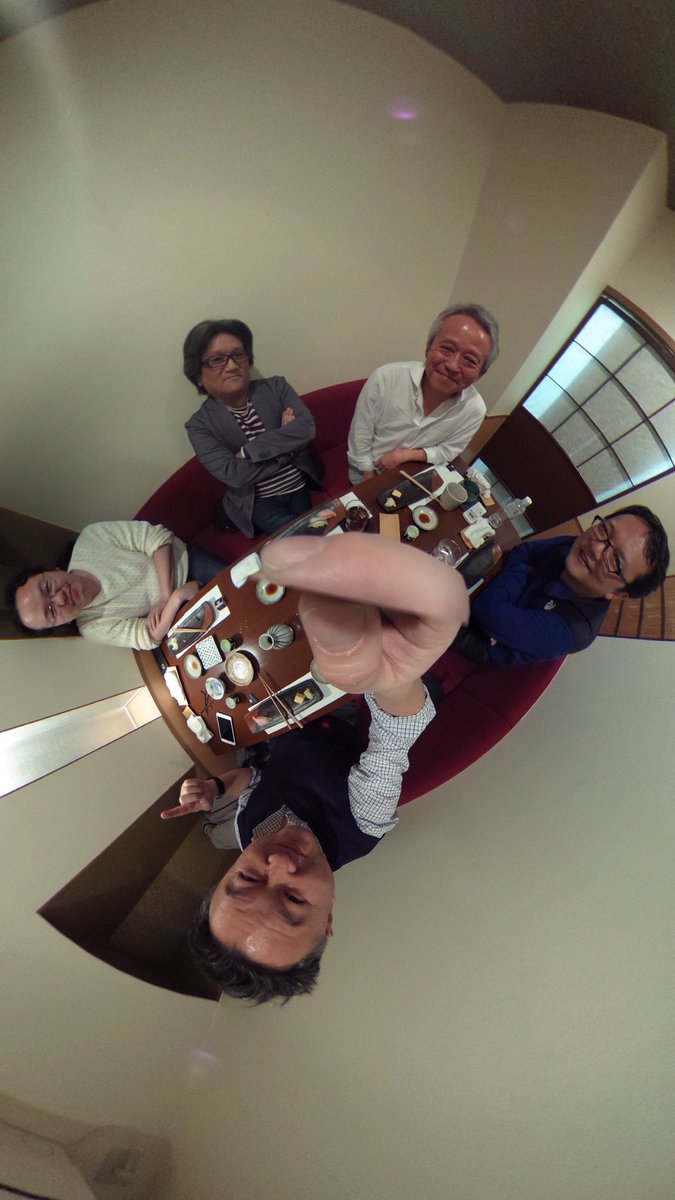 We are no one to tell you how impressive Bloodborne was, the received critical acclaim upon release. It holds an aggregated score of 92/100 on Metacritic based on 100 reviews.