Street Fighter V Season 3 DLC Fighters Leaked: Sagat and Sakura Included, No Oro
Street Fighter V Season 3 DLC character details have been leaked by a credible insider source from EventHubs. This is the same source who accurately leaked the appearance of ED in Street Fighter V before the official announcement.
This time around the user reports that Street Fighter V Season 3 DLC character will include both Sagat and Sakura, but players should keep in mind that they will not play like they did in Street Fighter IV. The user further went on to add that Oro, C. Viper, Q, and Necro are not going to be the part of the Season 3 DLC.
Although the user is credible we still want you to take this with a grain of salt and consider it a big rumor until official confirmation arrives. Are you happy if this Season 3 DLC line-up comes out to be true? Share your opinion with us in the comment section below.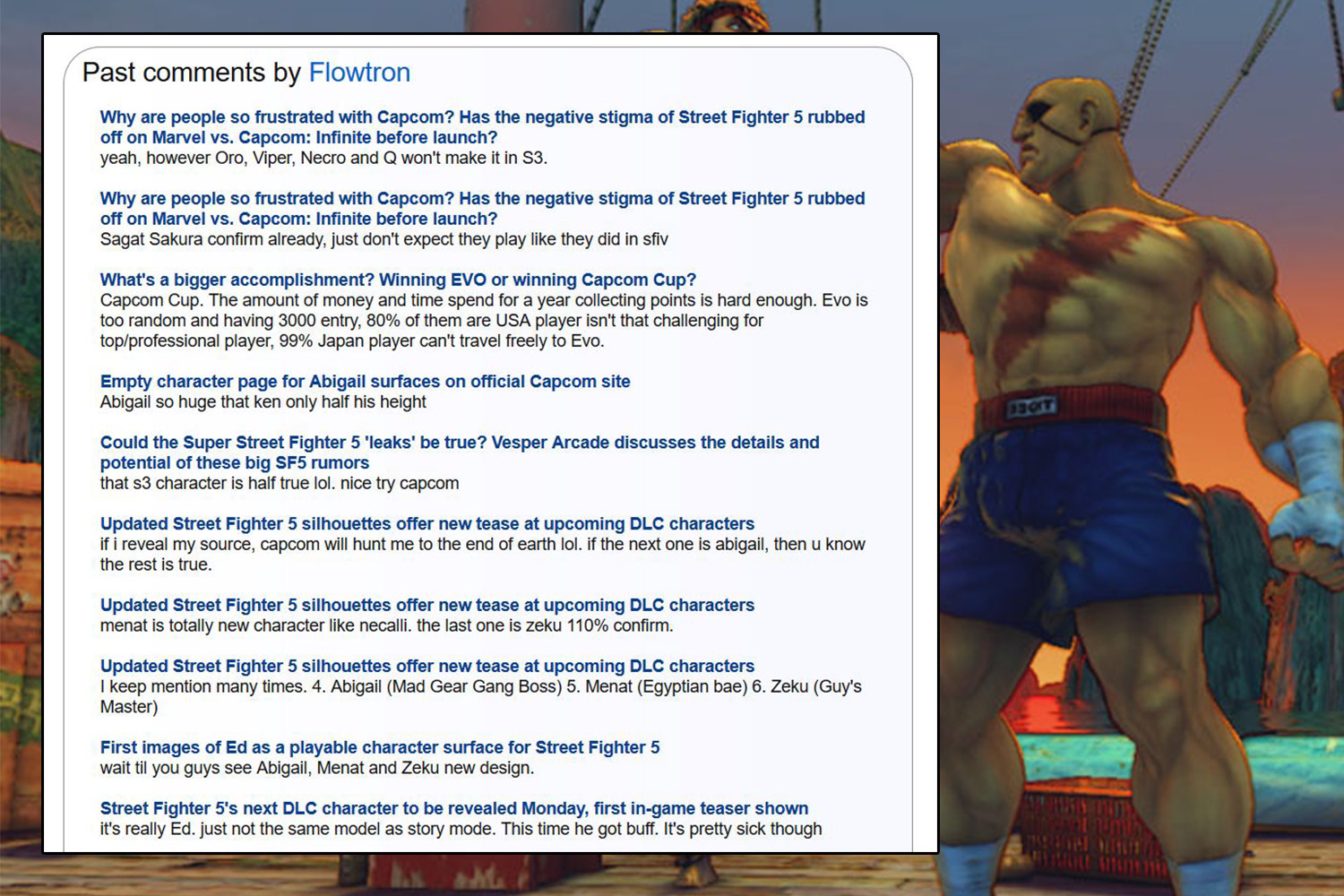 Source:   Eventhubs