Destiny 2 Beta: Release Date, How to Access, What You Can Play, and More
Since Destiny 2's gameplay reveal in May, the hype for Bungie's first-person shooter has been growing steadily.
Thankfully, the wait for one of 2017's most anticipated games is almost over. But before it releases on Sept. 6, everyone can get a taste of the action during the game's Beta test. Here's everything you need to know about Destiny 2's Beta.
How and when to play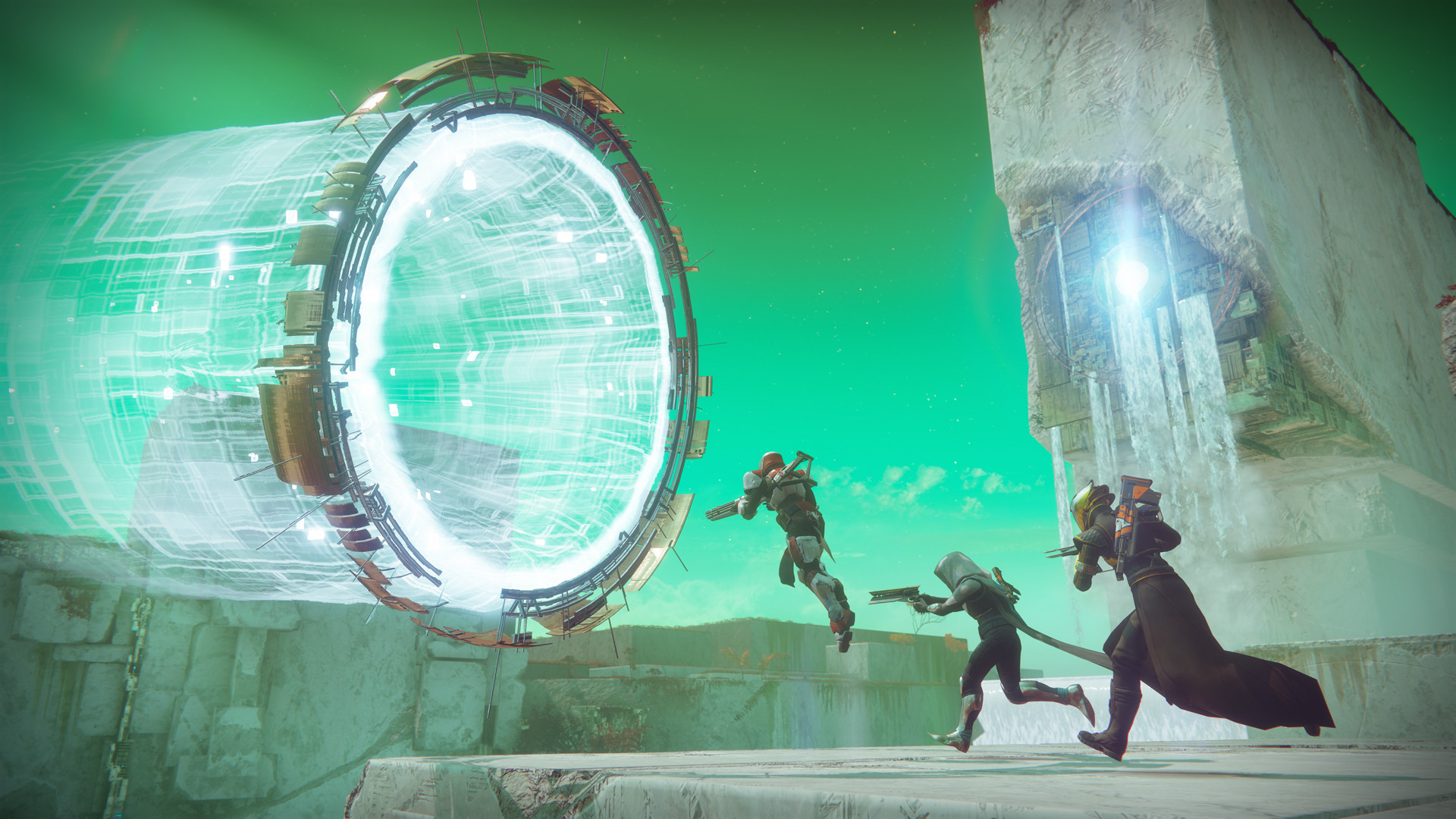 Anyone can participate in the Destiny 2 Beta test, but when you get to play is different depending on a few things.
The quickest way to enter the Beta is to pre-order the game. Doing so will get you early access on both PlayStation 4 and Xbox One. If you pre-order through the PlayStation Store or Xbox Live Marketplace, you're good to go. If you pre-order through a separate retailer, the retailer will send you a code either via e-mail or on your receipt.
Once you have a code, you will need to make an account on Bungie.net and link your PlayStation or Xbox Live account to it. After that, you should be ready to play.
PS4's early access pre-order period for the Beta goes from July 18 to 20, while Xbox One's early access lasts from July 19 to 20.
After that, the Beta goes open to all PS4 and Xbox One players from July 21 to 23.
What you can play in the Beta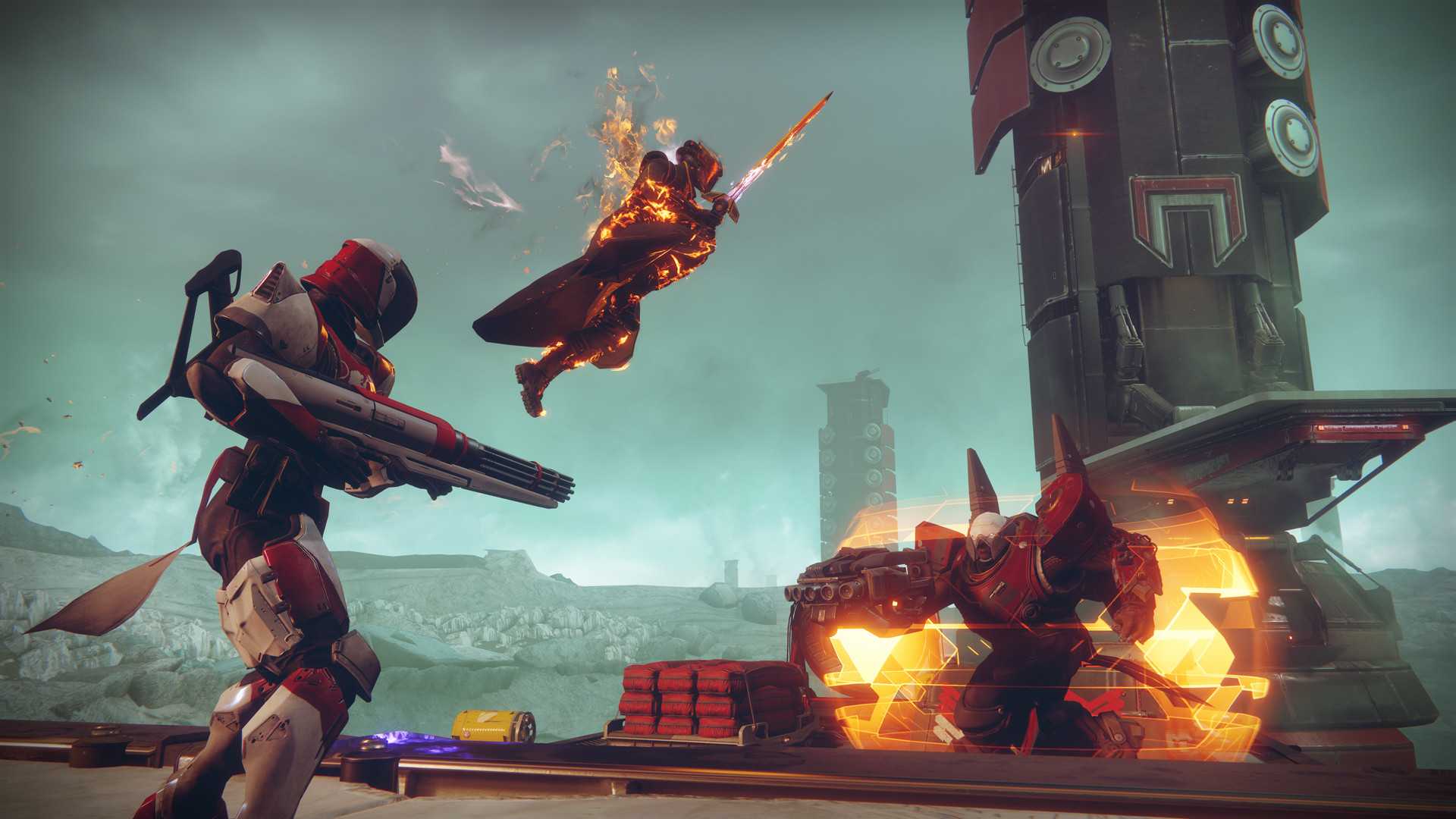 Destiny 2's Beta will be a small sample of the full game that will come out on Sept. 6, but there will still be plenty to do.
The Beta will feature the opening mission of the campaign, titled "Homecoming," a cooperative Strike called "The Inverted Spire," and a few Crucible PvP options.
Two modes have been confirmed thus far for Crucible, Control and Countdown, and two maps, Midtown and Endless Vale. Control has seen a number of changes since the first Destiny, and Countdown is a brand-new mode where players must plant and defuse charges on objectives.
Bungie also revealed that on the Beta's final day, you will be able to visit the game's new social space, The Farm. On July 23 at 1:00 PM Eastern, The Farm will open up for just one hour for players to explore, and even play soccer on a fully functional soccer field.
PC Beta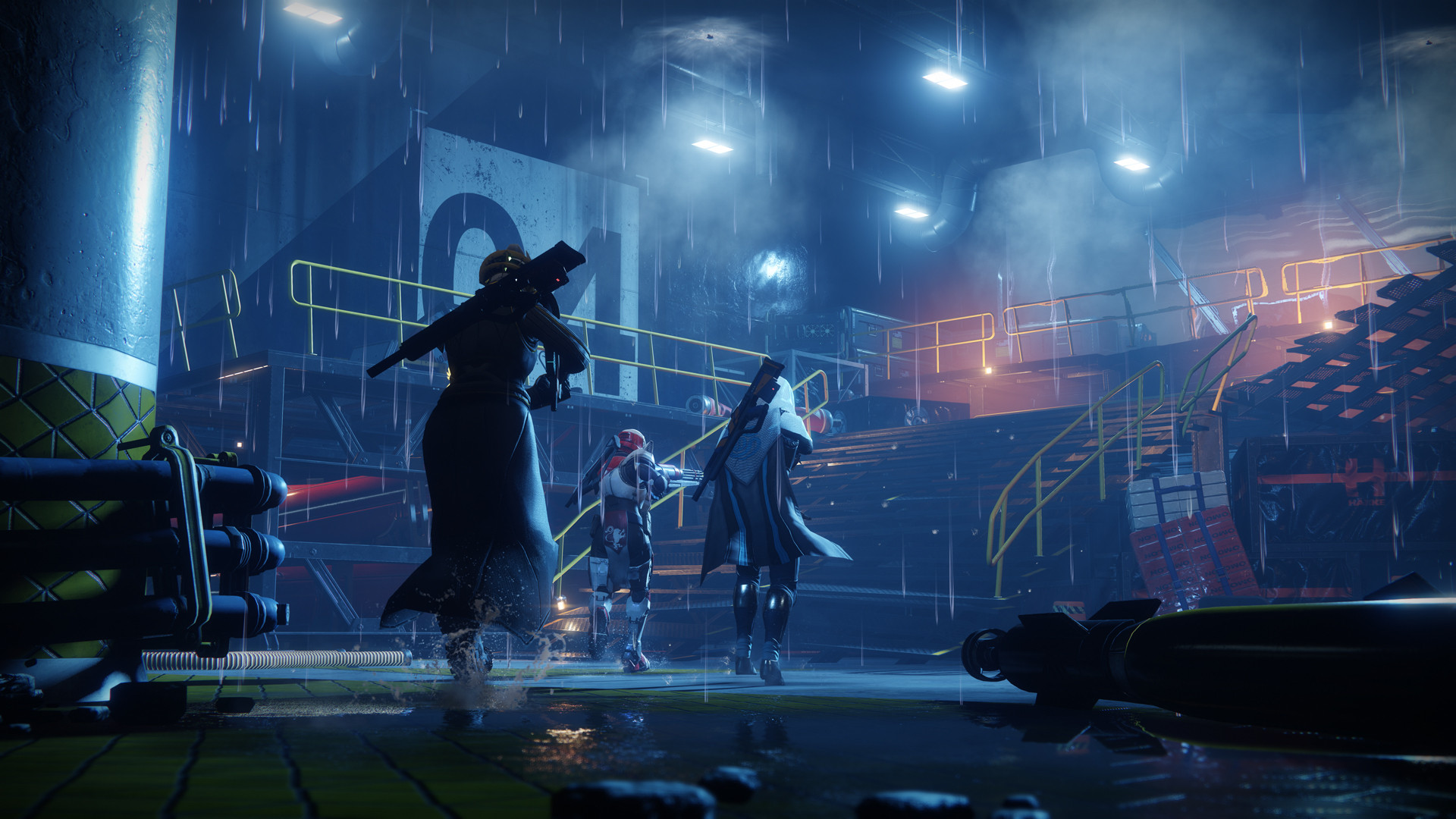 One of the most exciting aspects of Destiny 2 is its inclusion on the PC platform. As the game is launching on PC at a later date than console (Oct. 24), the PC Beta be later this summer.
Thus far, Bungie has only said that the PC Beta will take place in "late August." To guarantee access to the Beta, you can pre-order the game through the Blizzard app and be ready to play whenever it goes live.