35 Mins Of The Last Guardian Final Retail Build Gameplay, Shows First Two Missions With Epic Ending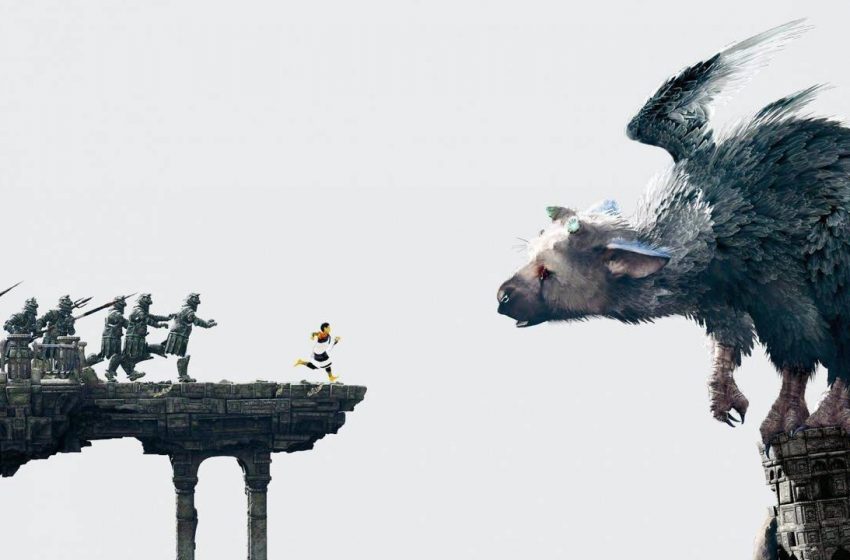 Last week Sony released a new cinematic trailer of The Last Guardian which gave us a just a small glimpse of the bond between the little main hero and his companion Trico. The trailer was aimed at raising the hype surrounding the game as the launch/release is just a few weeks away. The Last Guardian is scheduled to launch on December 6 exclusively for PlayStation 4. Today, over 35 minutes of never seen before The Last Guardian gameplay has been leaked, and it is from the final retail build. The footage provides an extensive look at this upcoming PlayStation 4 game, carries few spoilers so watch at your OWN RISK.
The video shows first two missions of The Last Guardian, few puzzle games, some over the top climb made by our little main hero and how Trico helps him. Enjoy the video below. The Last Guardian has been in development by Team Ico since 2007 and was announced at the E3 2009 with a planned release in 2011 exclusively for the PlayStation 3.
The game has since suffered from numerous delays, Ueda and other Team Ico members departed Sony, and hardware difficulties forced the game to be transitioned to the PlayStation 4 in 2012. Ueda and his studio genDESIGN, which is composed of several former Team Ico members, remain as creative consultants, with Ueda continuing as director and Sony's internal Japan Studio handling the programming and technical aspects. The Last Guardian was reintroduced at the E3 2015.