The latest update for Fortnite: Battle Royale adds a new gun, fixes an issue with peeking, and brings back 50 vs. 50
This week's update for Fortnite: Battle Royale has arrived and it has brought with it a number of changes and additions that have been highly sought after by the community.
One of the most welcome changes in update 3.5.2 that will be directly noticeable to anyone who's played the game recently is the removal of a recent change that affected how players peeked over their own structure. That change caused a very frustrating issue that was making players shoot at their own structures accidentally while peeking, and it has thankfully now been reverted.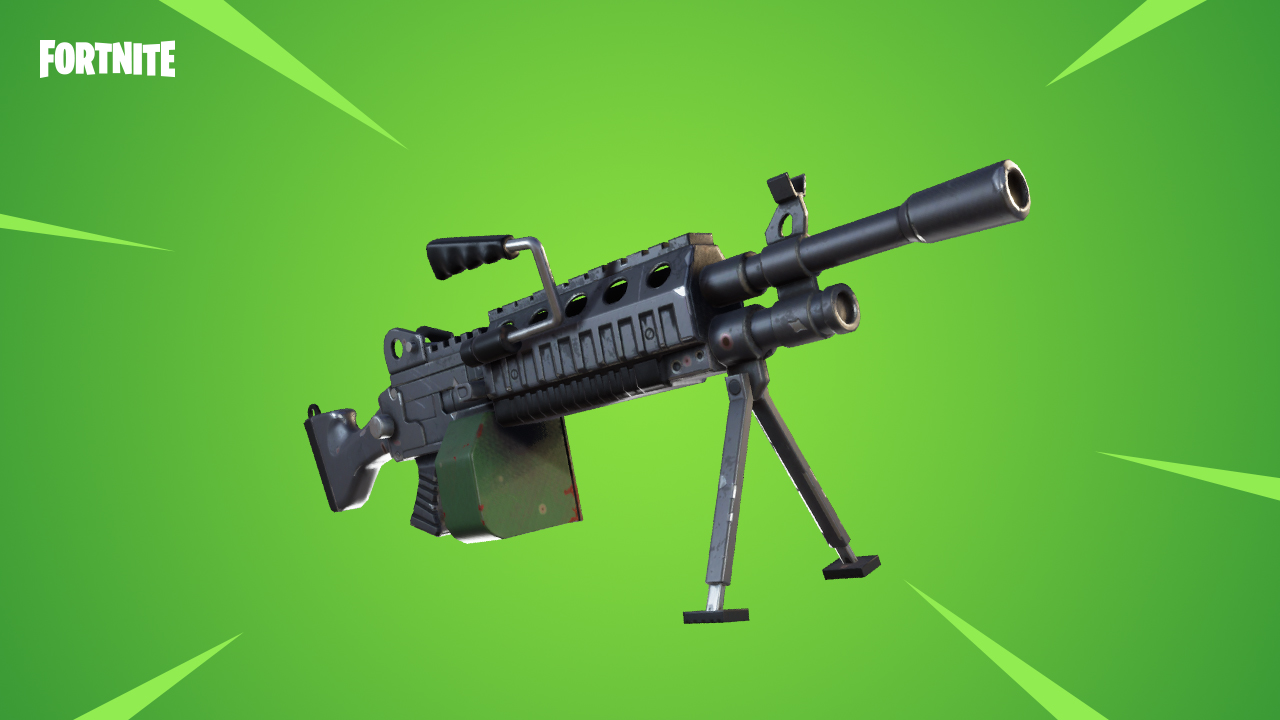 This weekend's patch also marks the return of the second version of the popular 50 vs. 50 game mode. The large-scale team fight mode has undergone a bunch of changes this time around, including having two Battle Buses, the final storm is now visible from the beginning of the game, and an increase in resource farming and loot spawns.
Supply Drops in 50 vs. 50 will fall in batches of three to six, falling every two minutes and only within the storm circle. There's even been a dotted line added to indicate the "battle lines" between the two big teams, and crossing the line makes running into enemies more likely.
One of the new potential loot items is the brand new Light Machine Gun. This weapon will be available in Epic and Rare rarities and it can be found in floor loot, treasure chests, and Vending Machines. It does 25 or 26 damage and has a 100 round magazine of medium ammo, with a lengthy five seconds of reloading time.
As a small thank you for recent server issues, players will also find 20 Battle Pass stars have been credited to their accounts.